UNISEX | JAPANESE
UNISEX | JAPANESE
UNISEX | JAPANESE
UNISEX | JAPANESE
UNISEX | JAPANESE
THE IRON DOME
Inspired by the traditional style of the Tabi shoe, worn by Japanese dancers commonly seen at Japanese Matsuri Festivals. The idea behind the concept of FUGU, is comfort, style, versatility and simple living. Fugu shoes suit anyone and any occasion.
WE ARE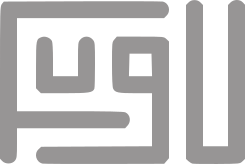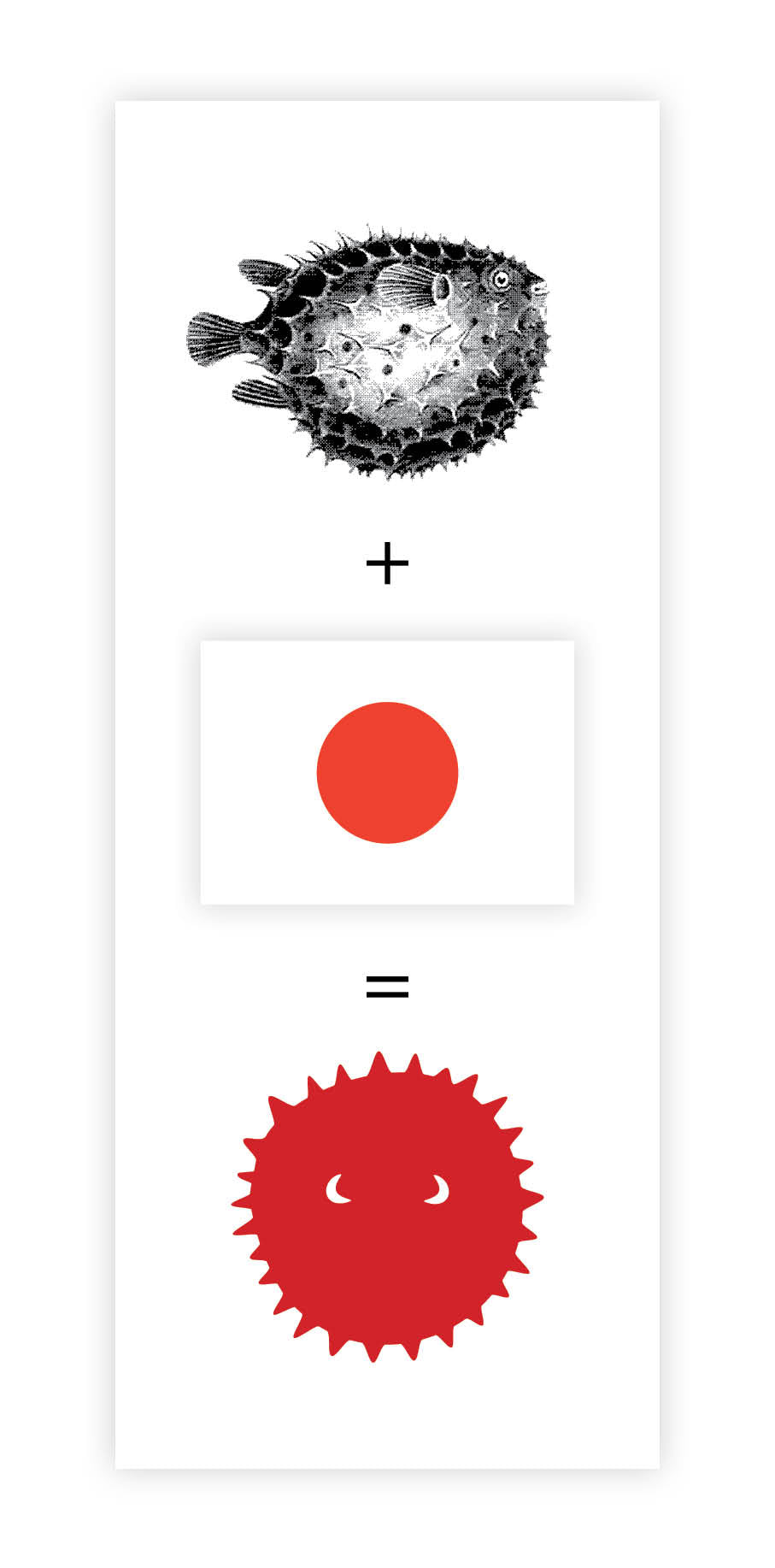 FUGU proudly presents our unique line of Japanese shoes. Our shoes transcend national borders, cultures, race, creed, and color. We don't think our shoes will bring world peace, but when artists, dancers, factory workers, CEOs, skaters, hikers, and weekend warriors from all around the globe, all wear FUGU - we can't help but feel proud of this web of connections and the community we have created.

Made from recycled rubber and a canvas/cotton mixture, sustainability is not compromised. Enjoy the dual-scotch technology that keeps it all together, which will neither crimp your ankles nor cramp your style. Choose from a variety of colors and styles for any occasion and know that our FUGUs are protective, sturdy, and vegan-friendly. Yes, trend has finally met comfort, combined with love and respect for our planet and all living things, to create the perfect line of fine footwear: Fugu shoes.