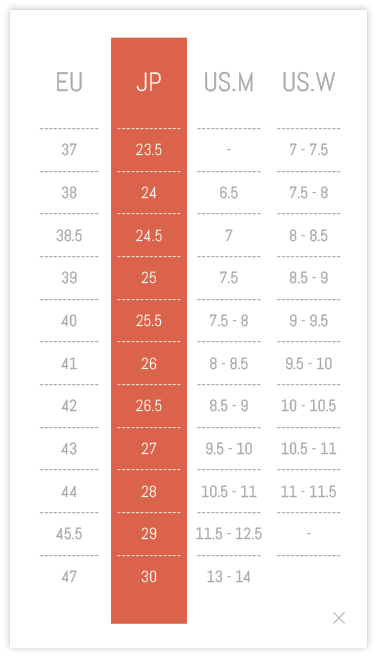 ALL > Umigame - Tabi
BROWN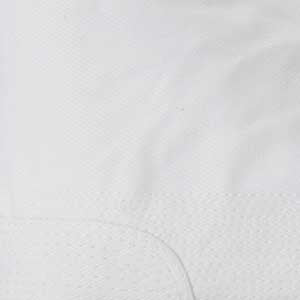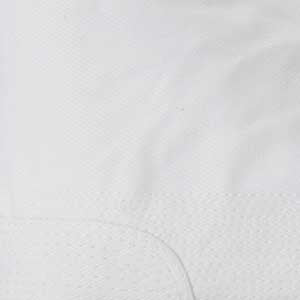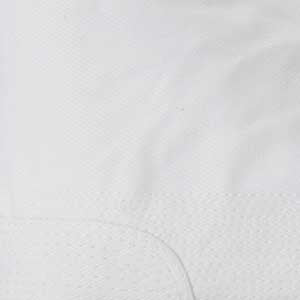 Traditional Tabi Japanese design, comfortable, glove-like, feather-light trainer.
Commonly used by dancers. Stainless steel pins create a 'hook-a-loop' system, for a firm grip and extreme durability. Cotton with a thin anti-slip rubber sole.
Whether you're a dancer or a ninja, FUGU has the shoe for you Though these vegan shoes are commonly used as dance shoes, they're also great for all indoor and outdoor activities, perfect for climbing, walking, getting out in nature, and having excellent adventures.
Loading
Loading