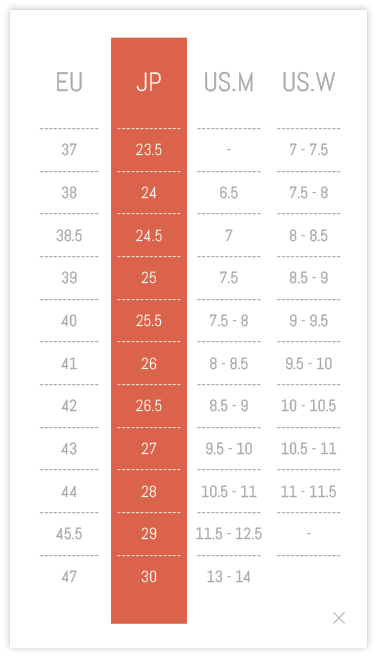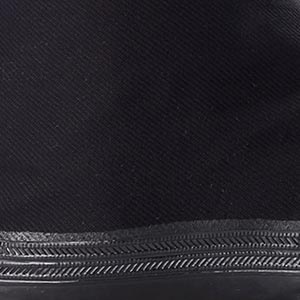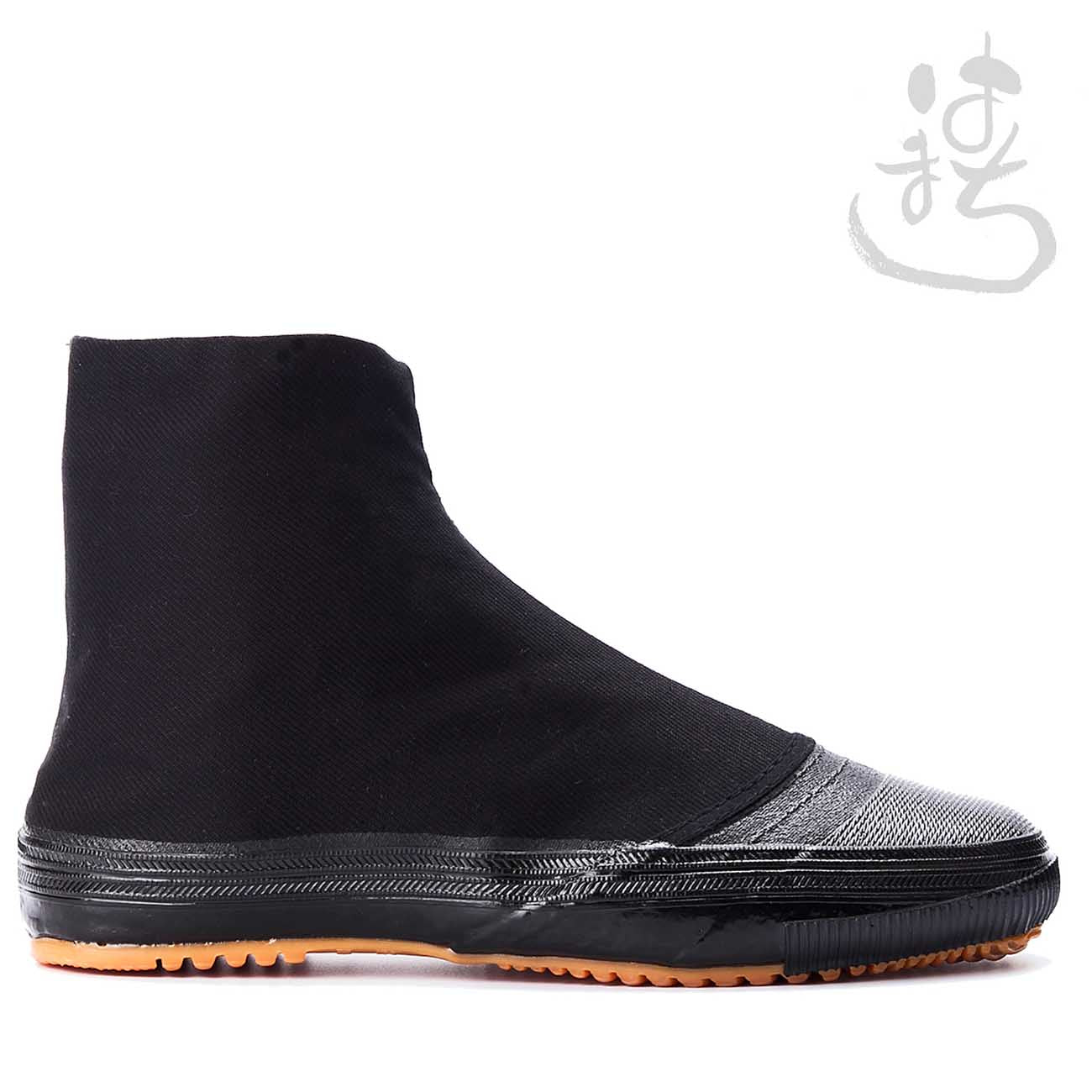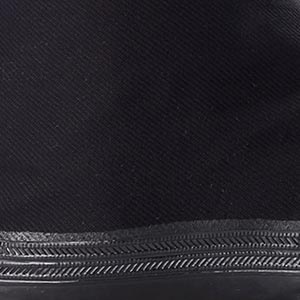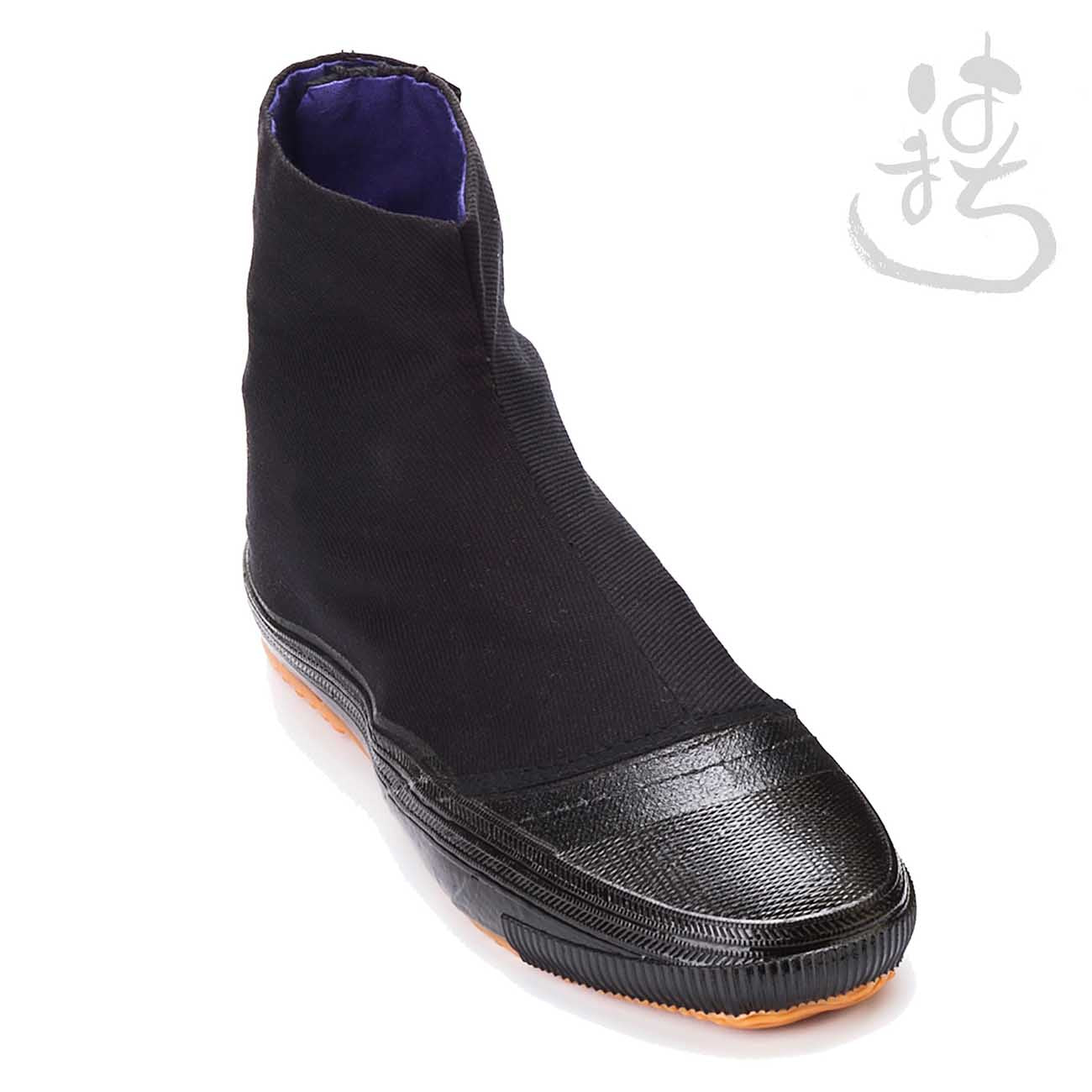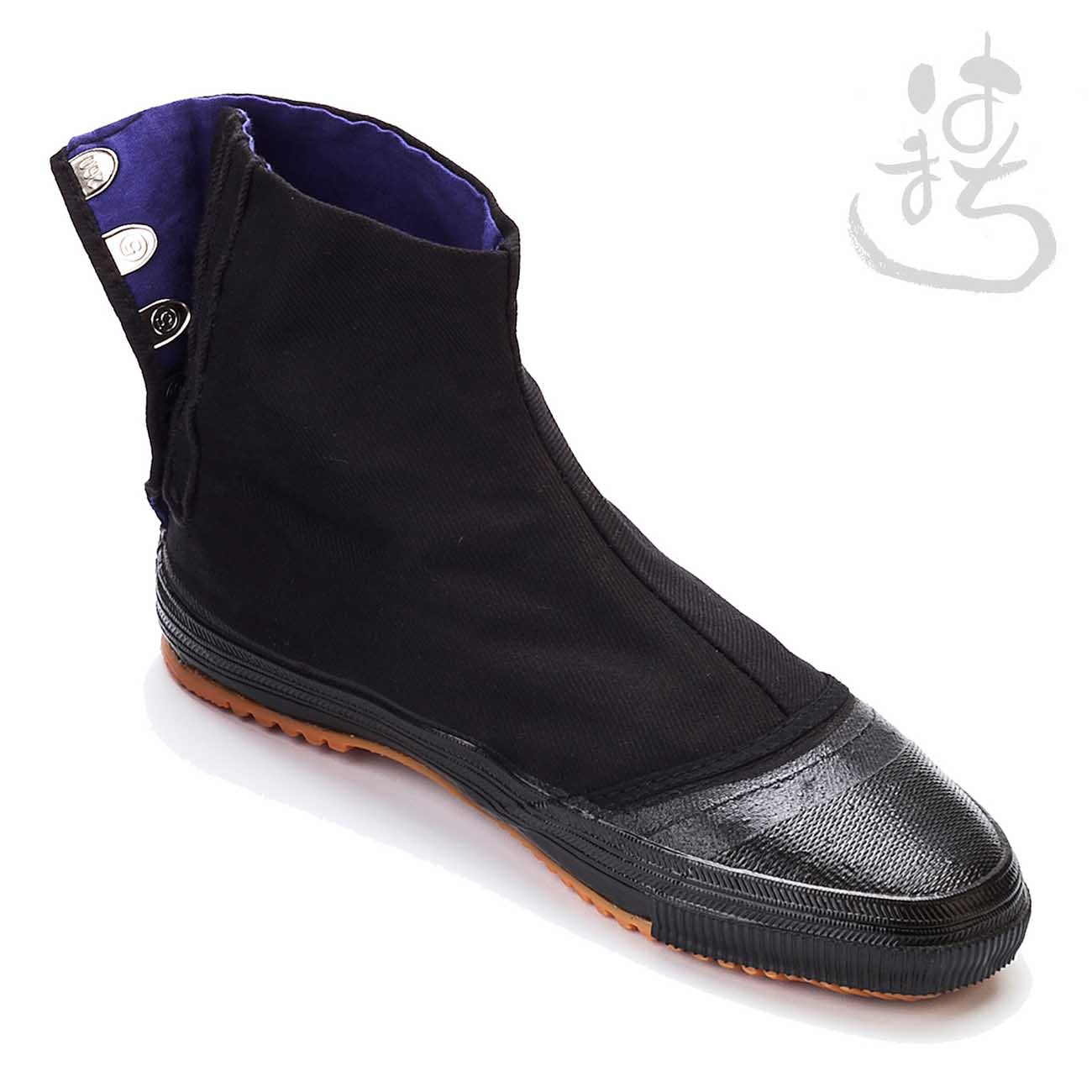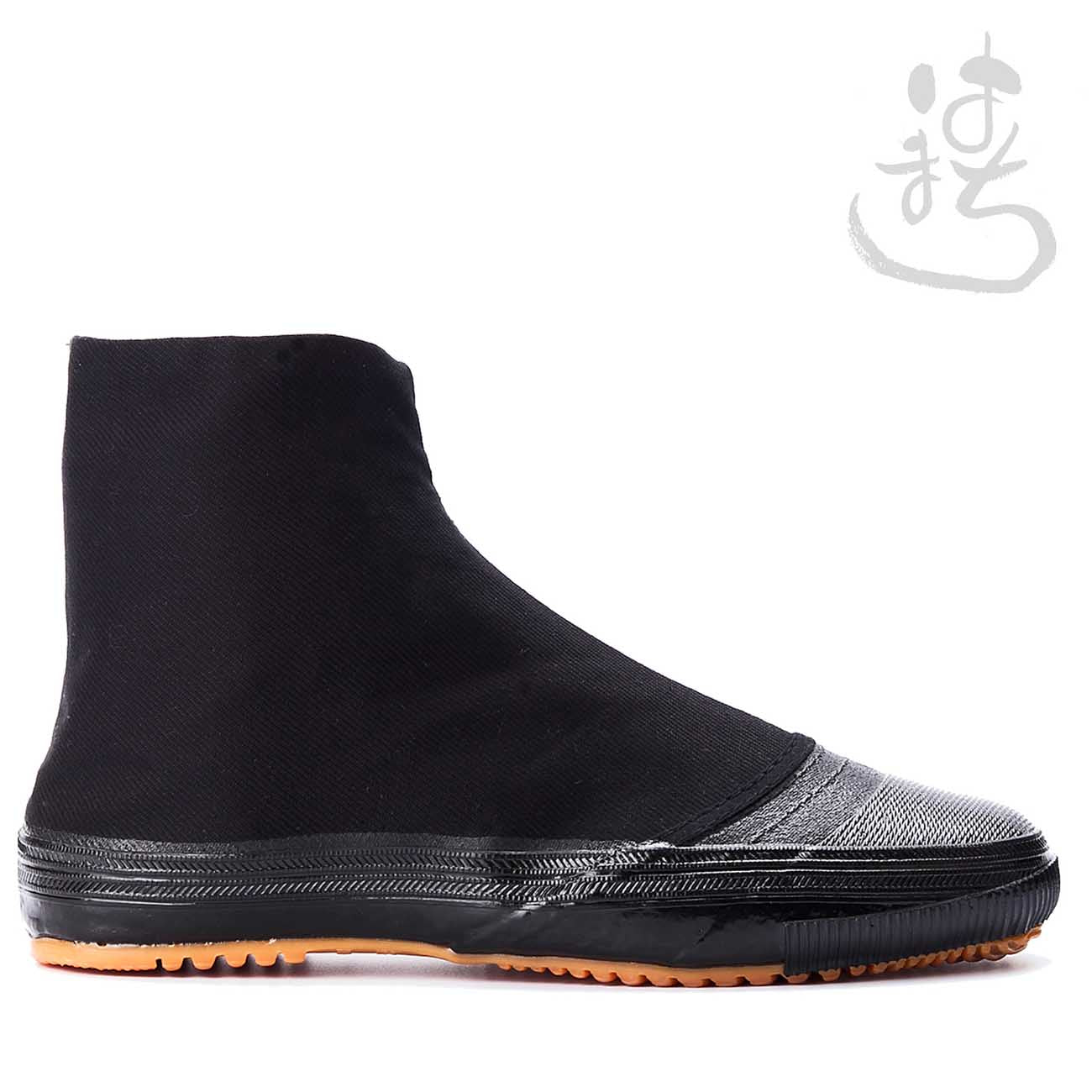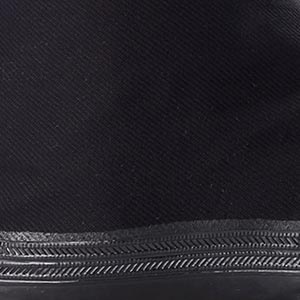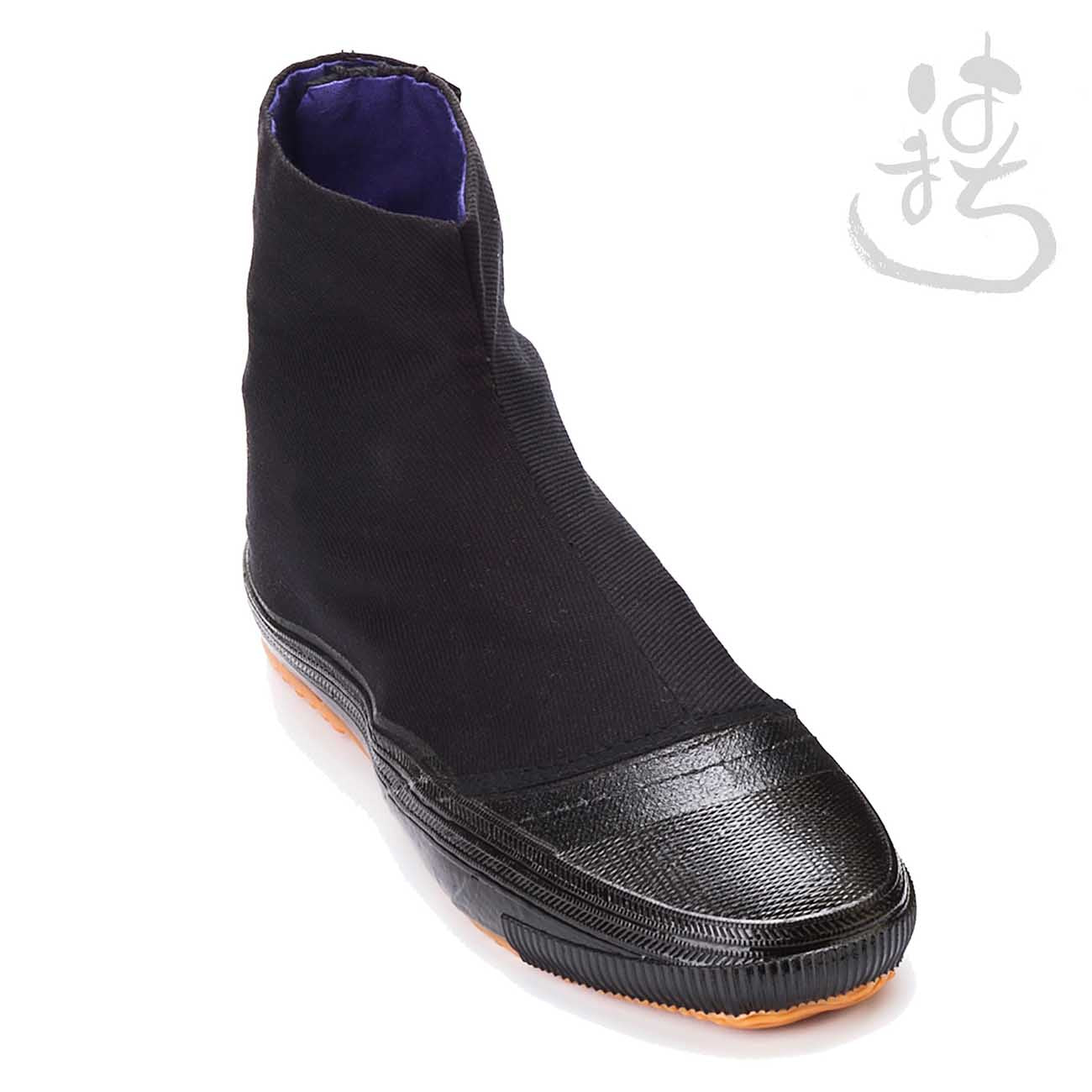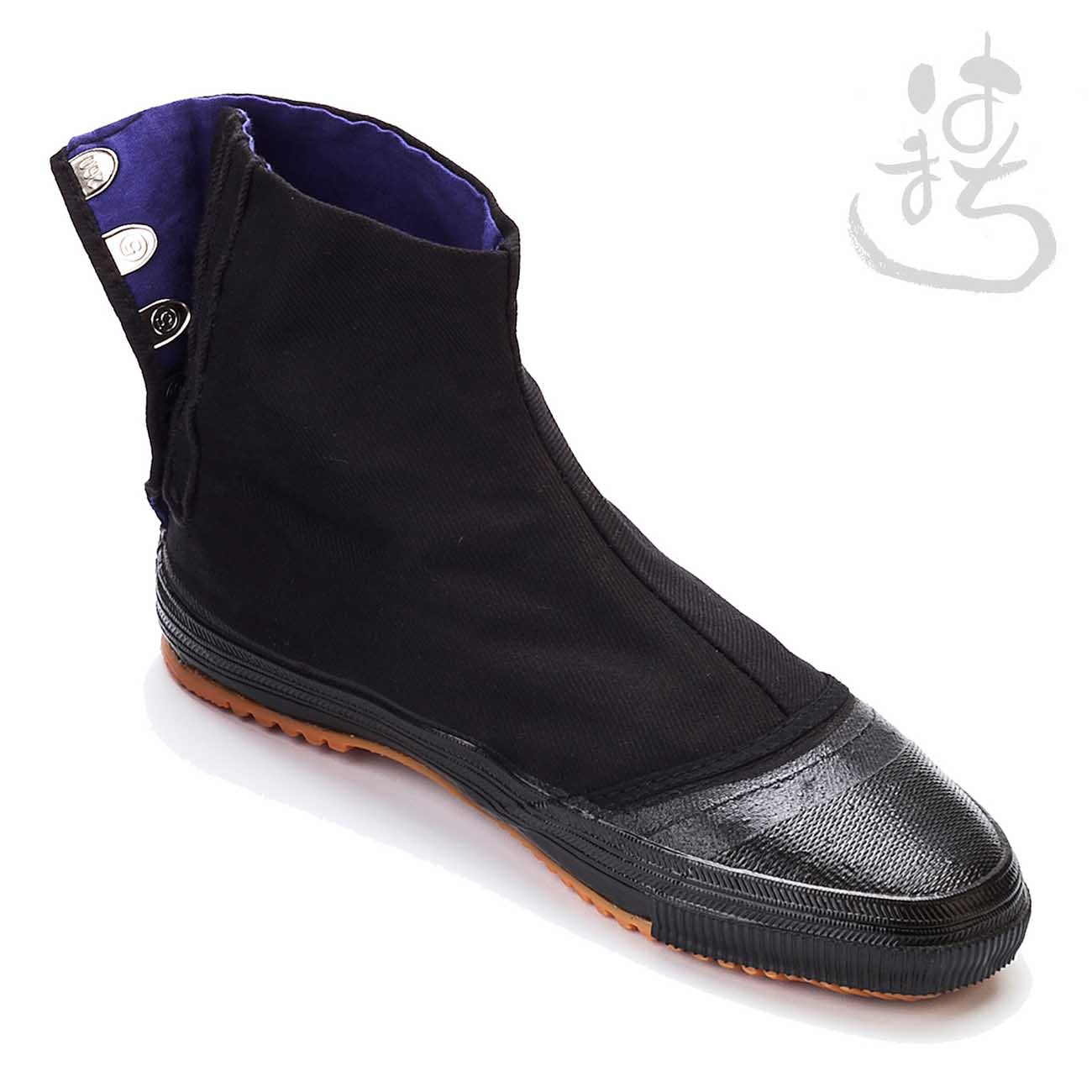 These cool Japanese shoes have been used for years in Japan by farmers, mountain people, and gardeners and all those folks can't be wrong.
Whether you need shoes for hiking, gardening shoes or just a great pair for going about your daily business, the Hamachi by FUGU has definitely got you covered.
For these shoes, if you are considering 2 different sizes you should take the larger size. 
Loading
Loading