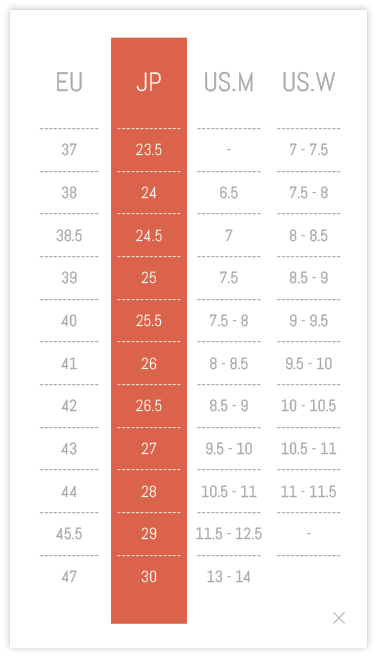 ALL > Tabi Shoe Socks
BROWN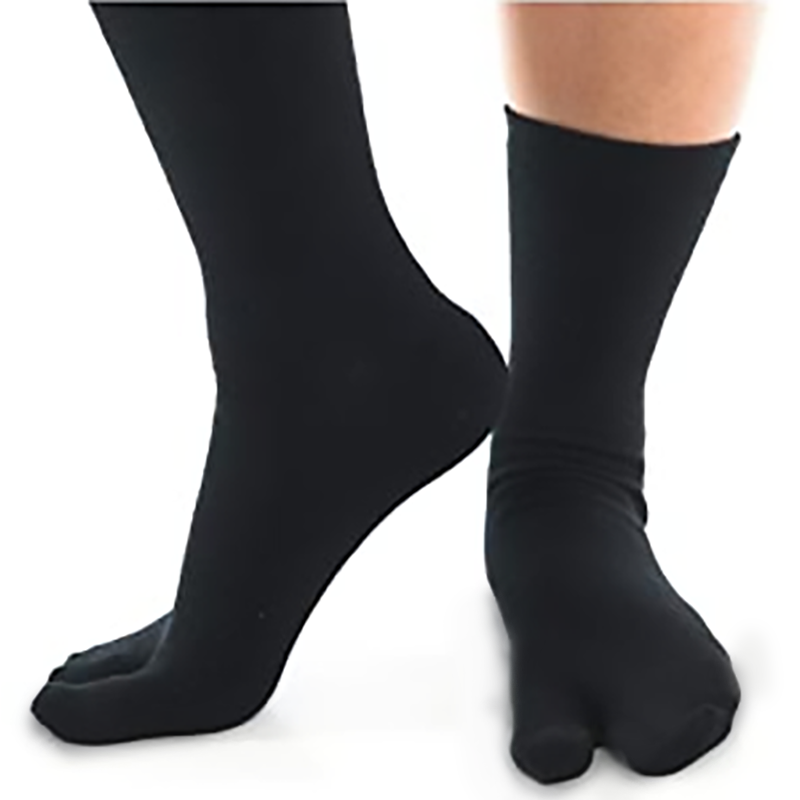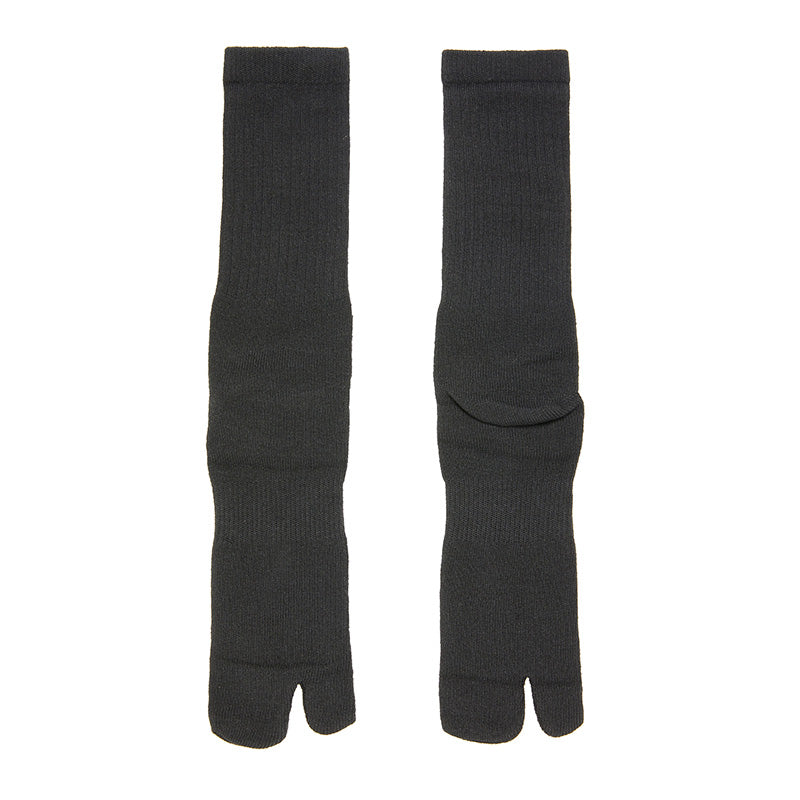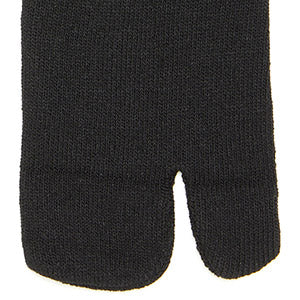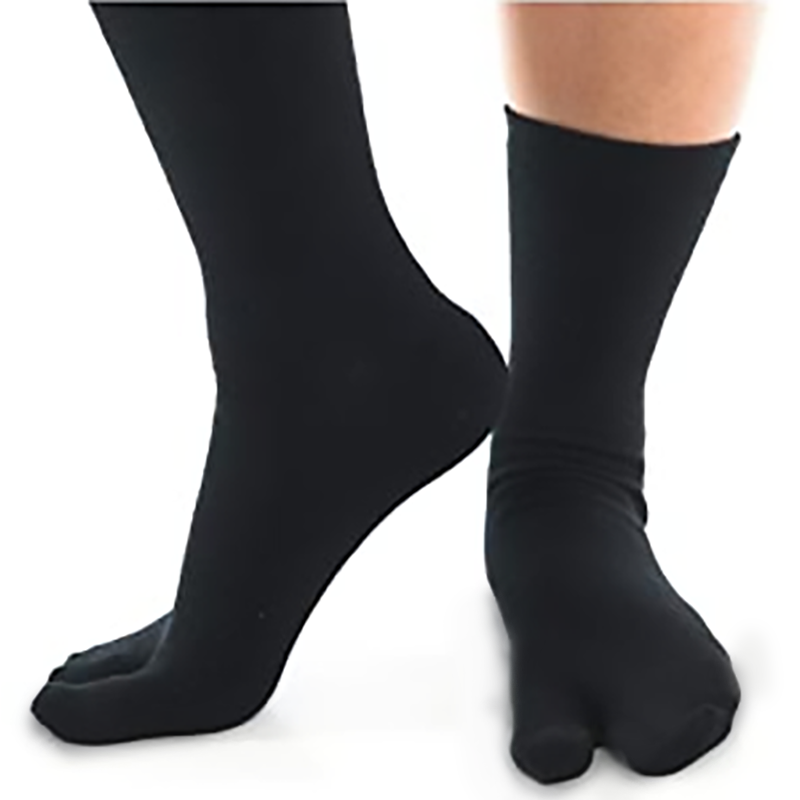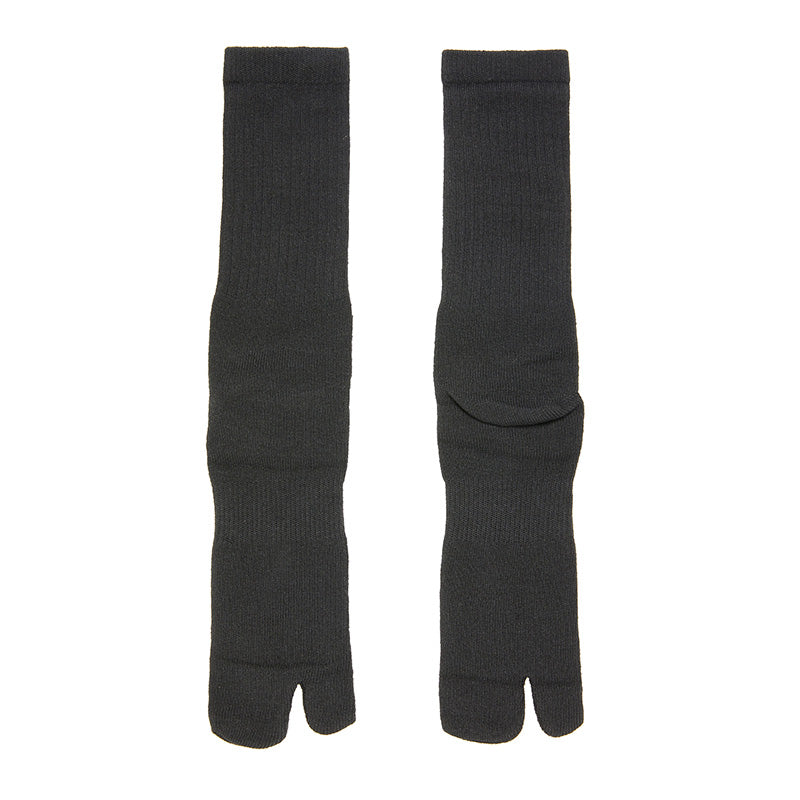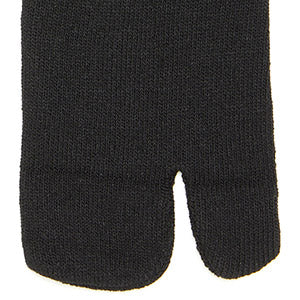 Our black Tabi socks are traditional Japanese split-toe socks that are designed to be worn with Tabi shoes. They are made from a soft, breathable cotton, and are designed to be both comfortable and durable.
The split-toe design of Tabi socks allows for greater flexibility and movement of the toes, making them ideal for wearing with traditional Japanese footwear or for use during yoga or martial arts practices.
The black color of these socks gives them a sleek and modern appearance, making them suitable for both traditional and contemporary styles.
Overall, black Tabi socks are a practical and stylish choice for anyone looking for comfortable and versatile socks that can be worn for a variety of occasions.
These socks are knee-high and designed to fit shoe sizes EU38-EU43 or JP24-JP28. The one-size design allows for a comfortable fit for a range of foot sizes.

Loading
Loading