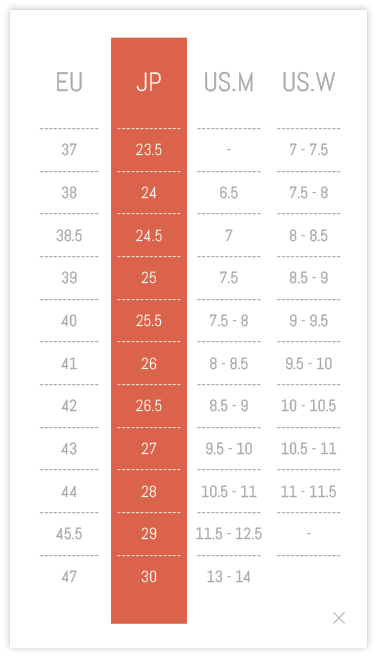 ALL > Original Fugu Shoe Insole
BROWN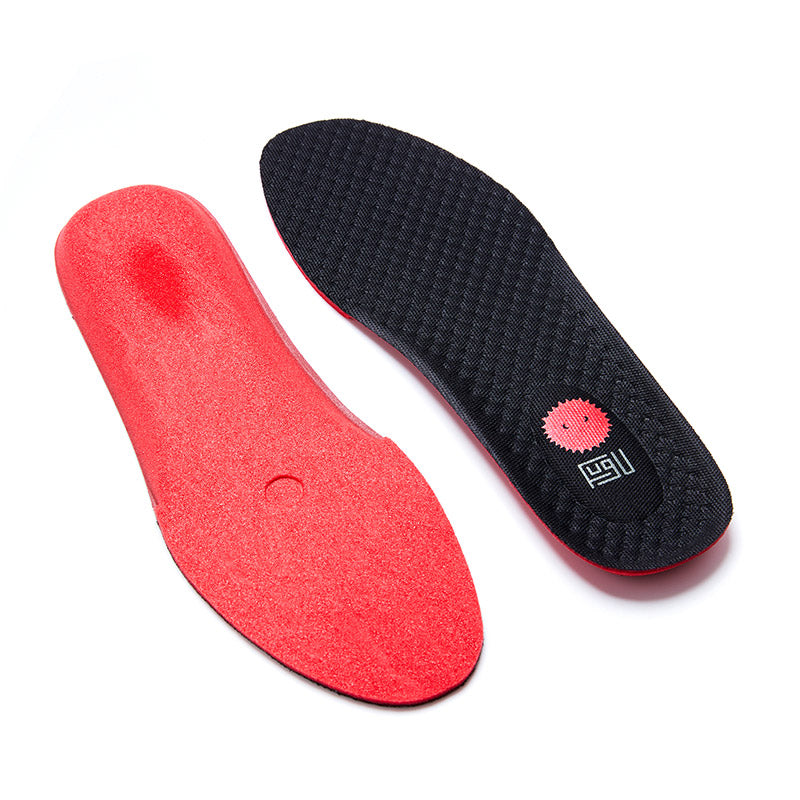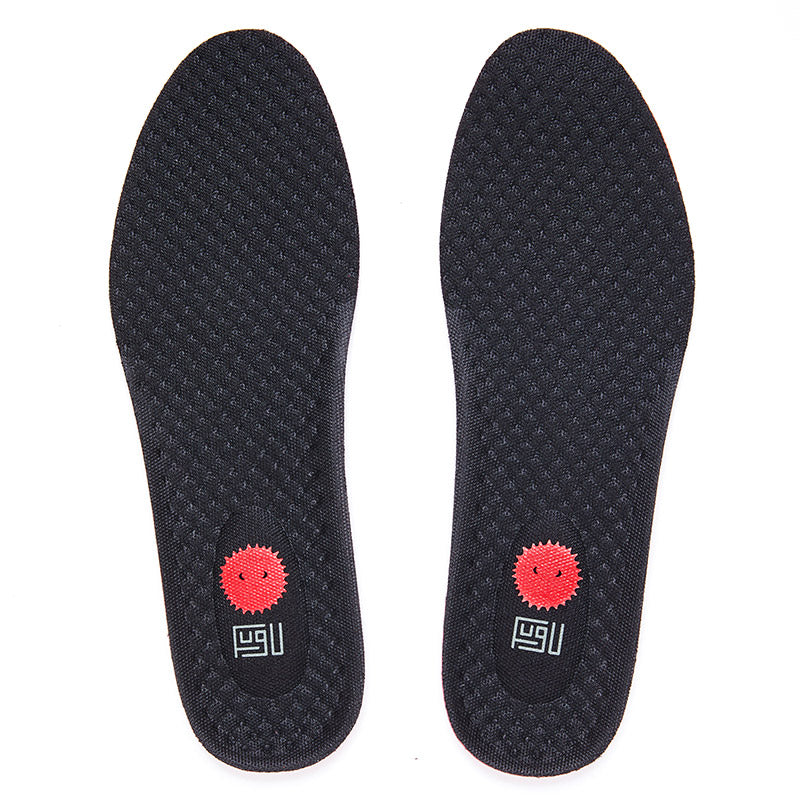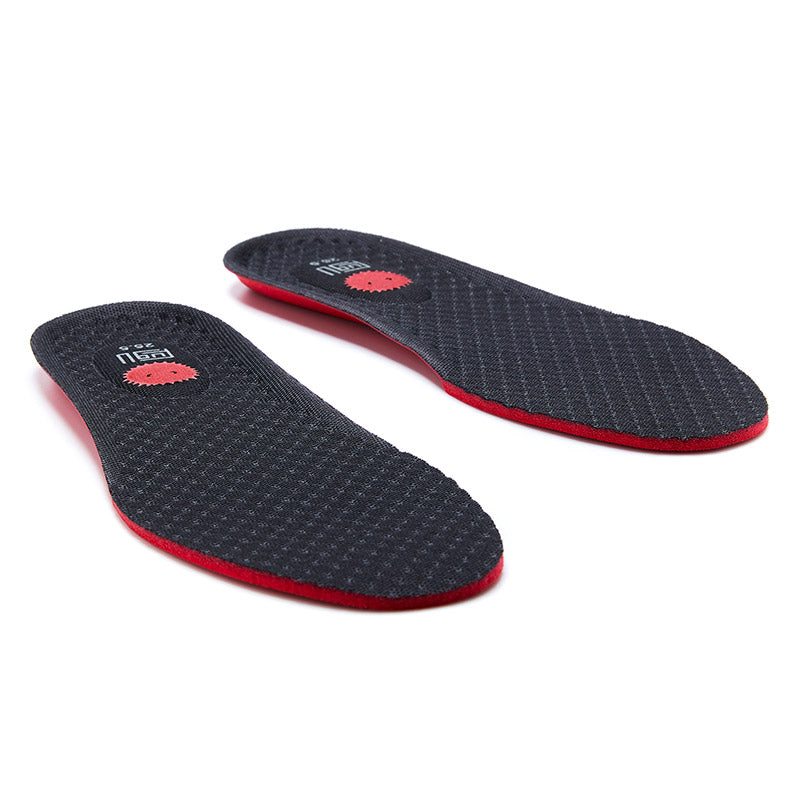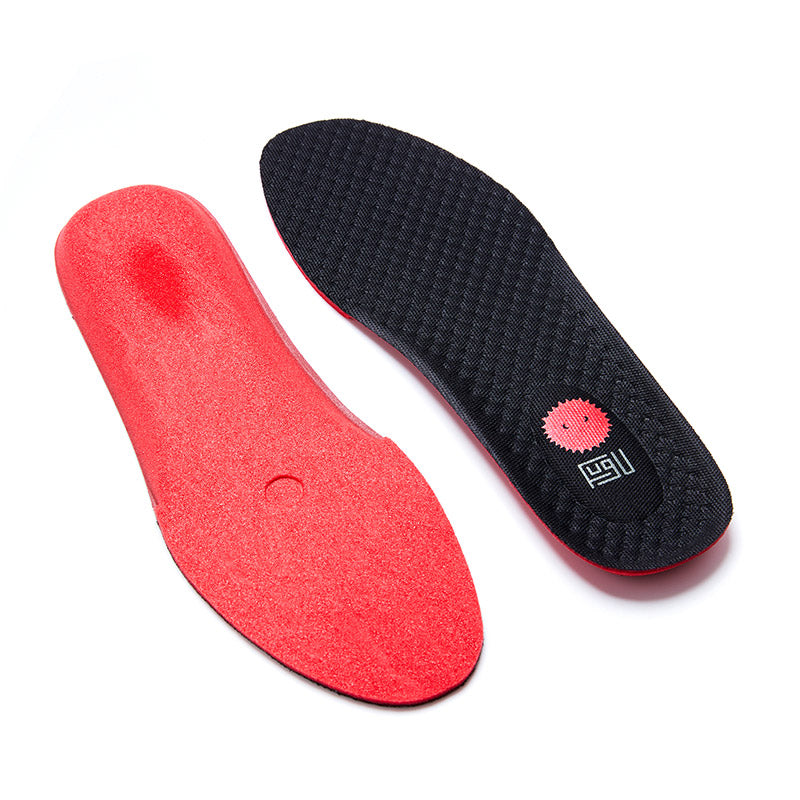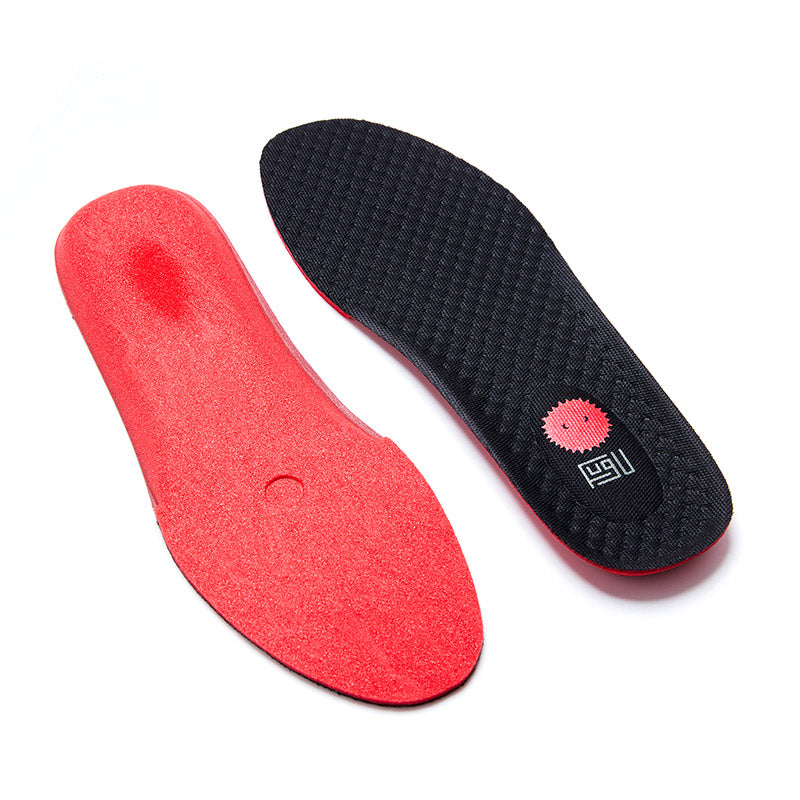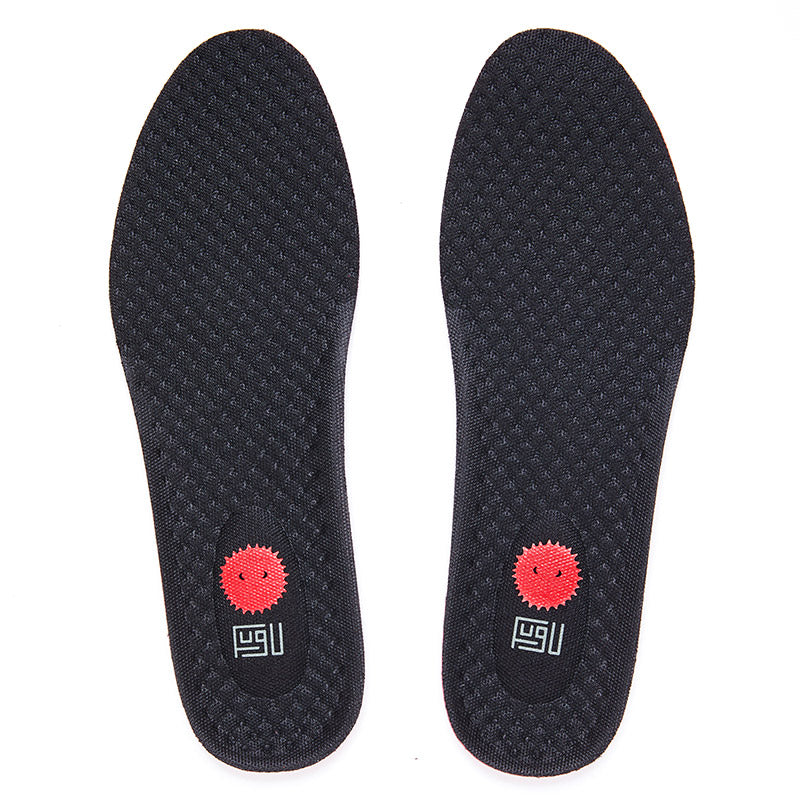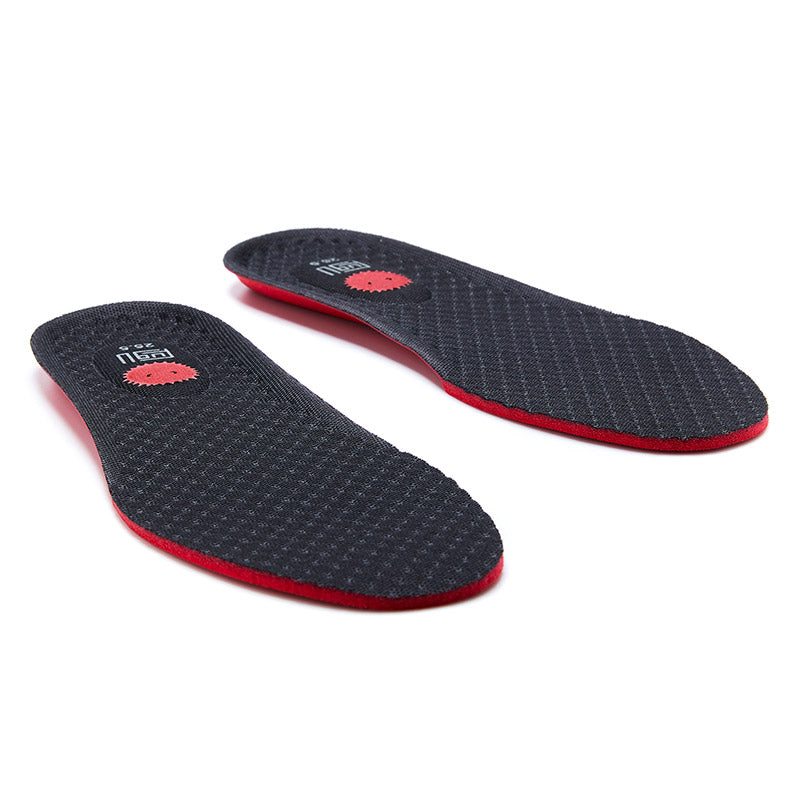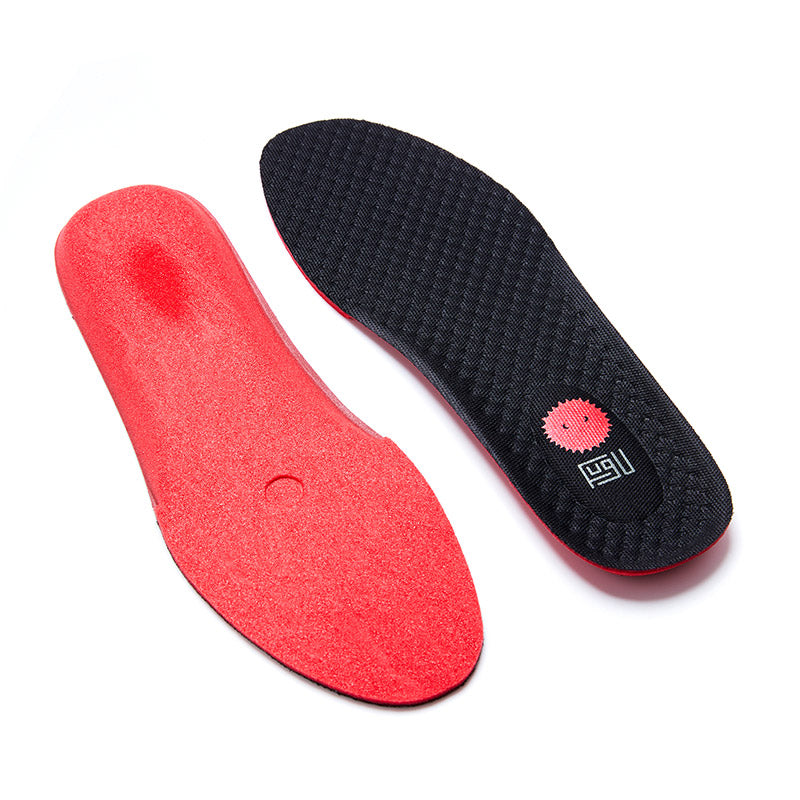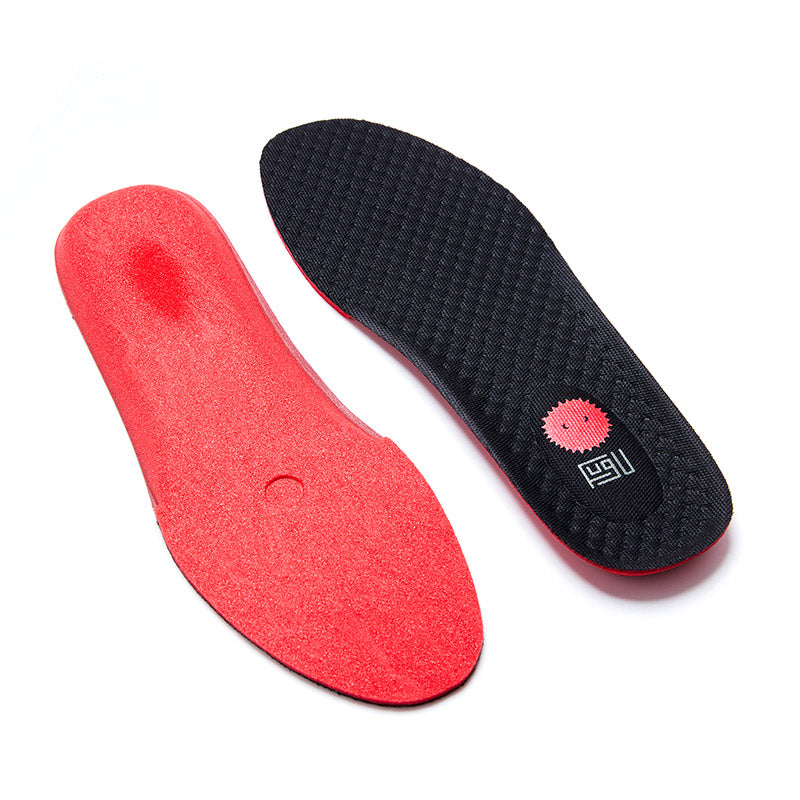 All of our shoes come with a custom barefoot insole, but if it's your first Fugu shoe, we suggest adding our Fugu insole for an easier transition.
The Original Fugu Japanese Shoes Insole is specially designed for barefoot walking, providing a comfortable and supportive base for your feet. Made from a high-quality, lightweight foam material, these insoles feature a unique shape that is contoured to fit the natural curves of your feet. The insoles are also breathable, which helps to prevent your feet from sweating and keeps them cool and dry.

Our insoles maintain barefoot principles but are softer, more flexible, and more comfortable. You can remove it once you feel confident walking barefoot. It's also great for a better fit if you miss half a size.
The insoles have a textured surface that provides a gentle massage to the soles of your feet as you walk, promoting blood flow and reducing fatigue. The insoles also feature a non-slip bottom that helps to keep them securely in place inside your shoes.


Loading
Loading