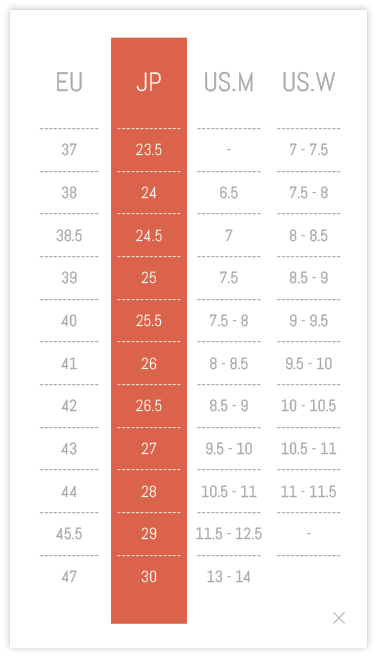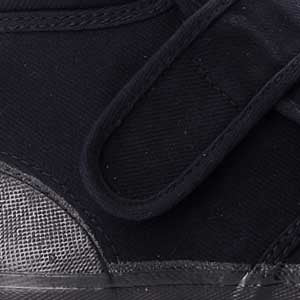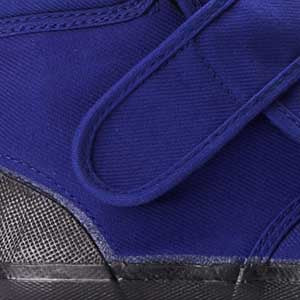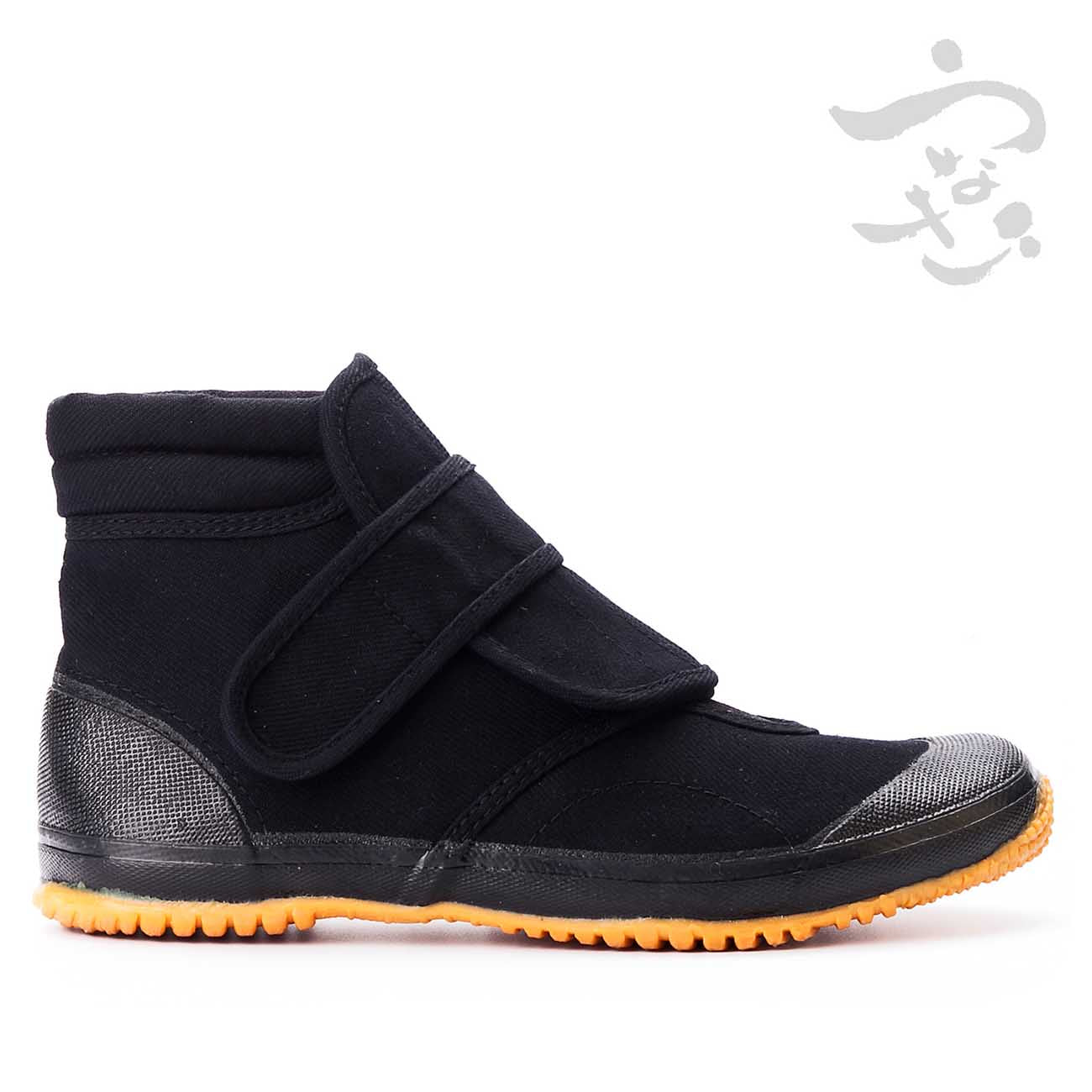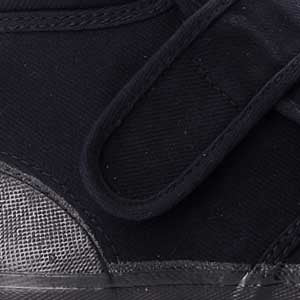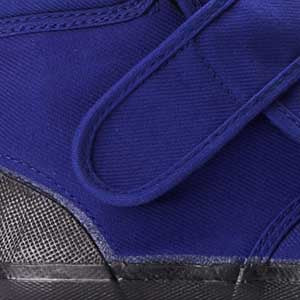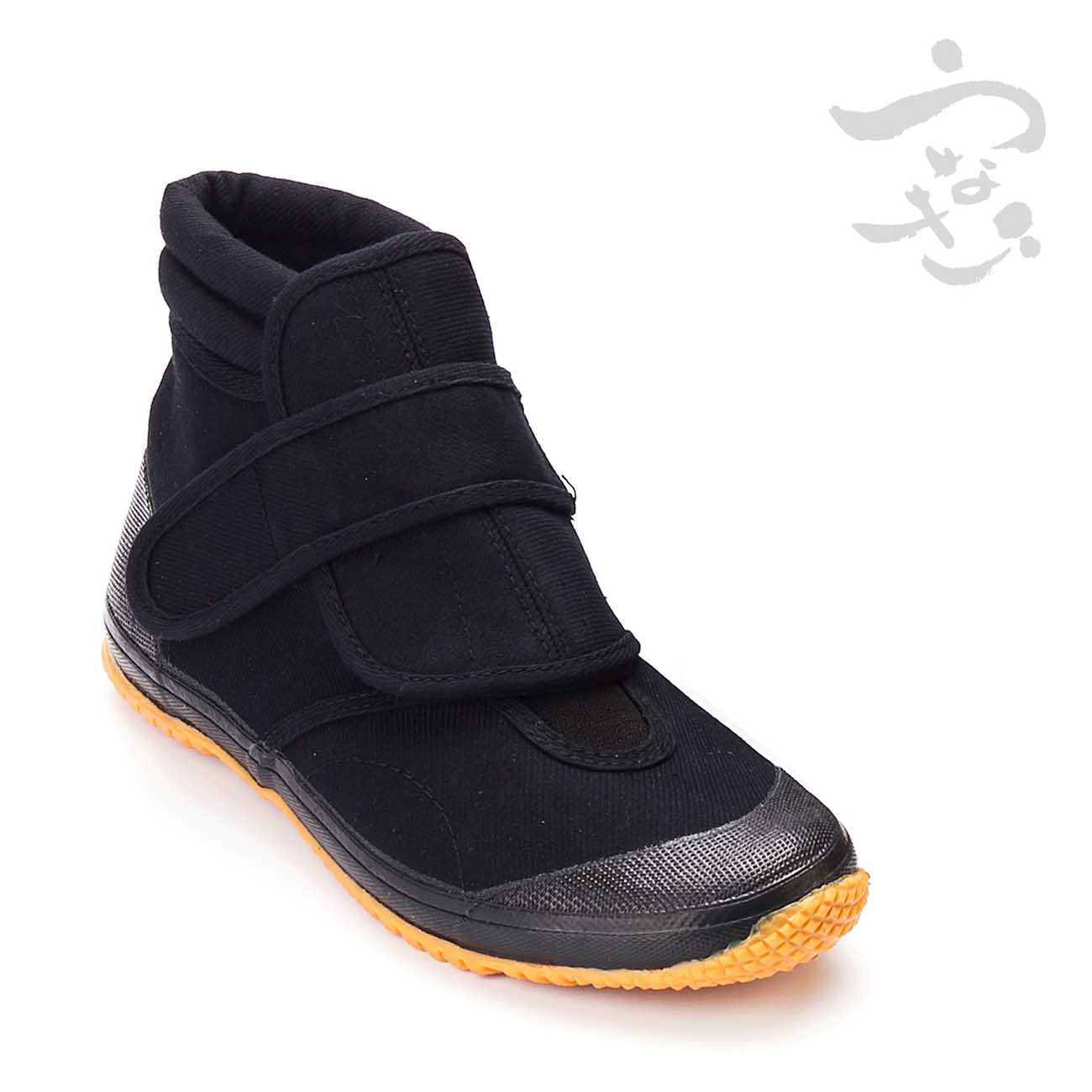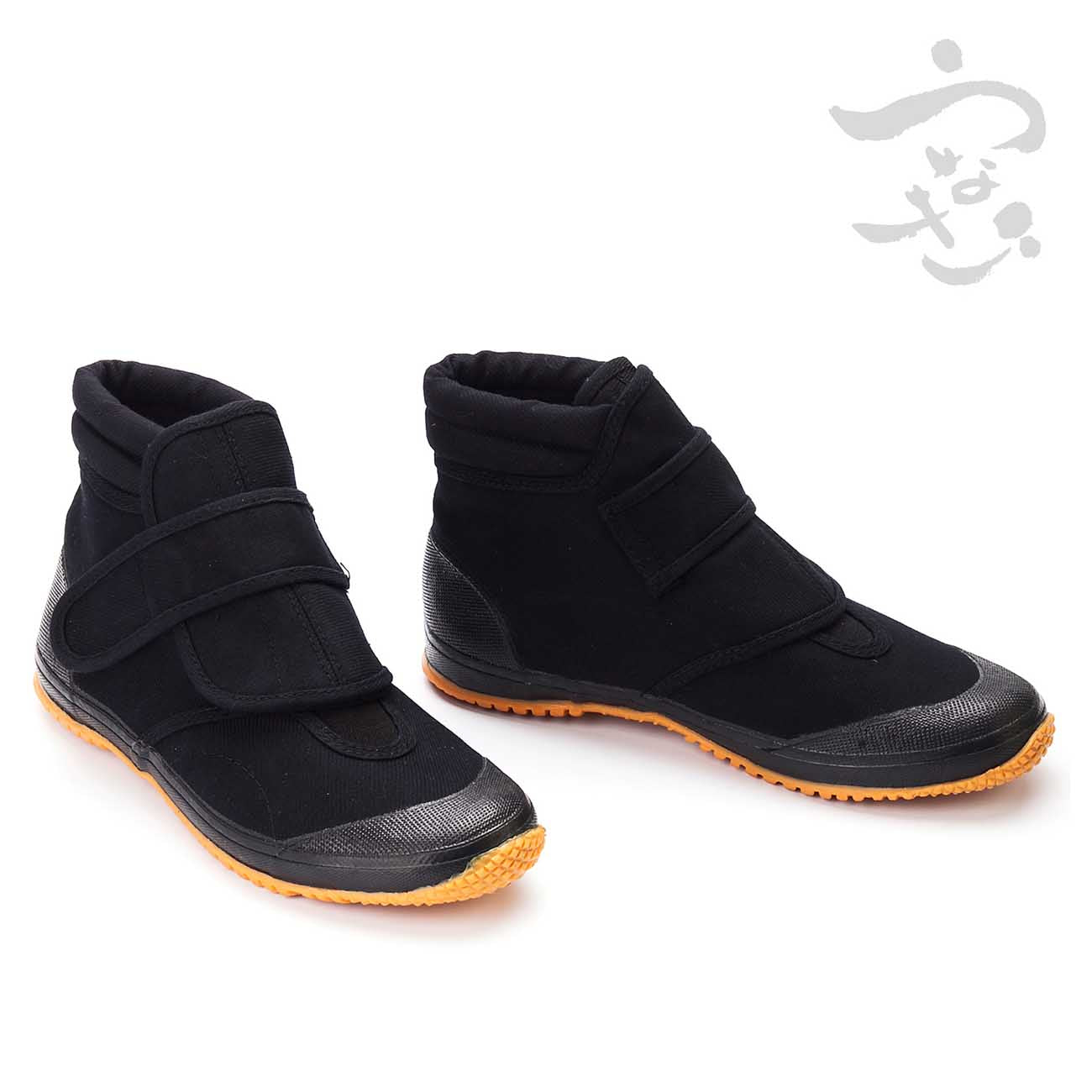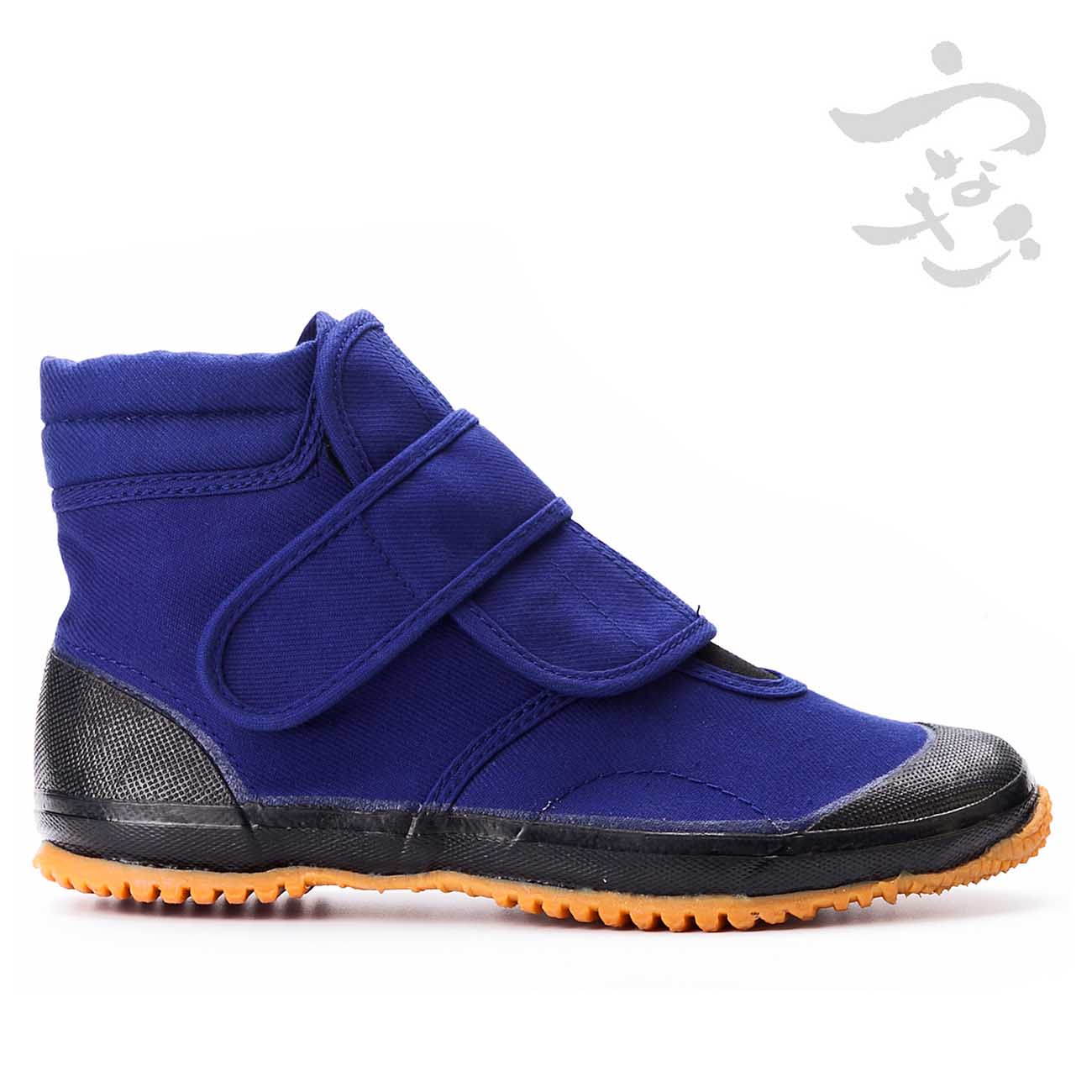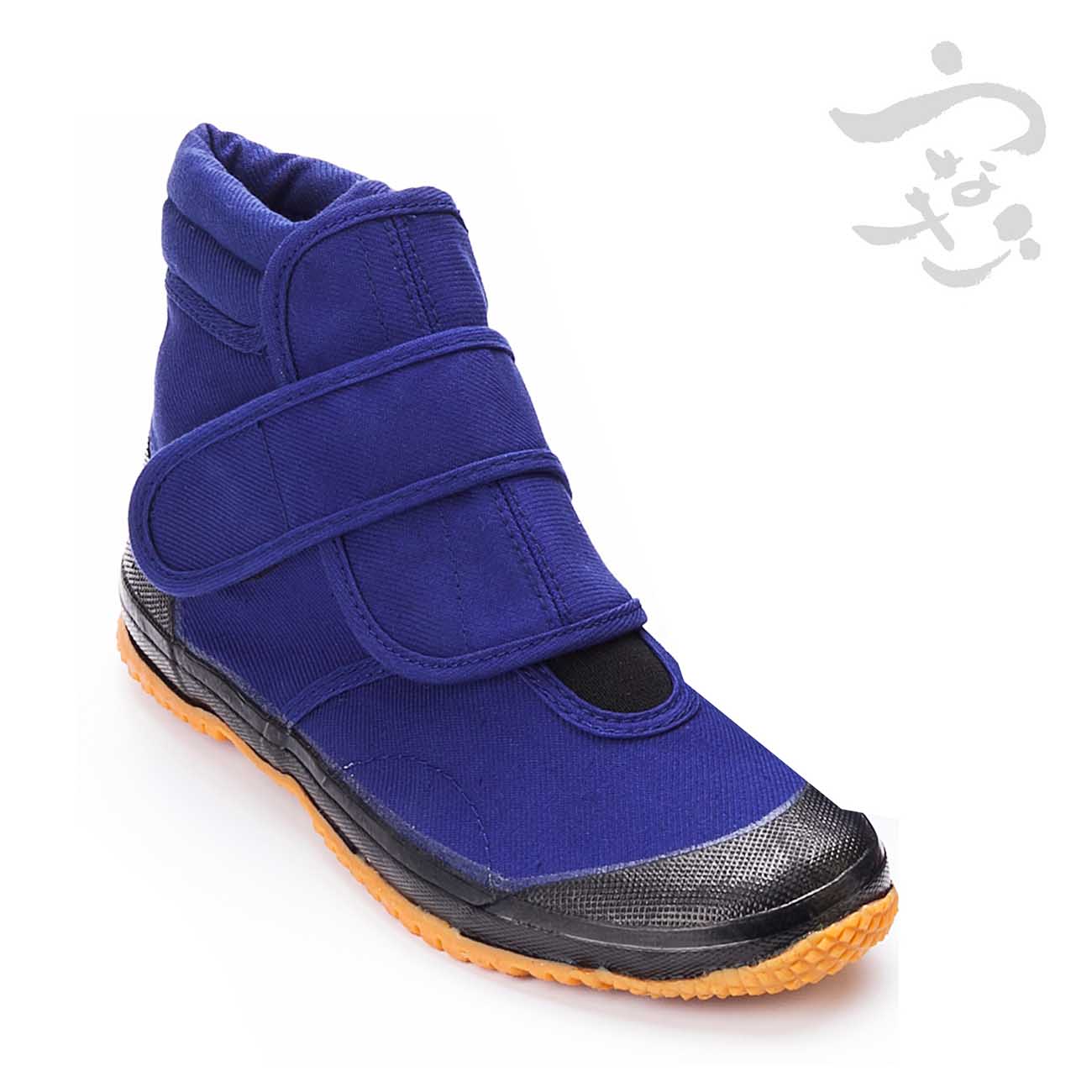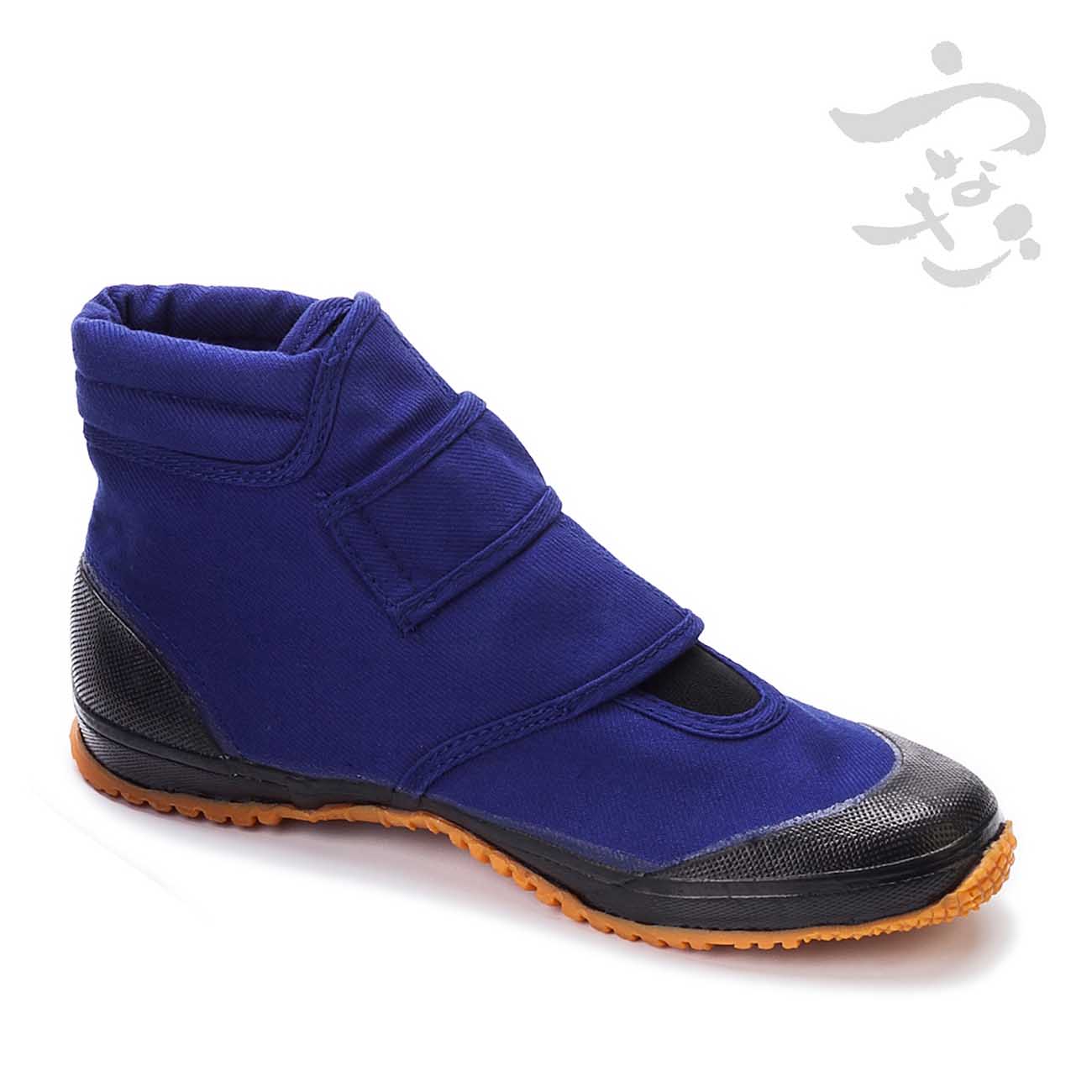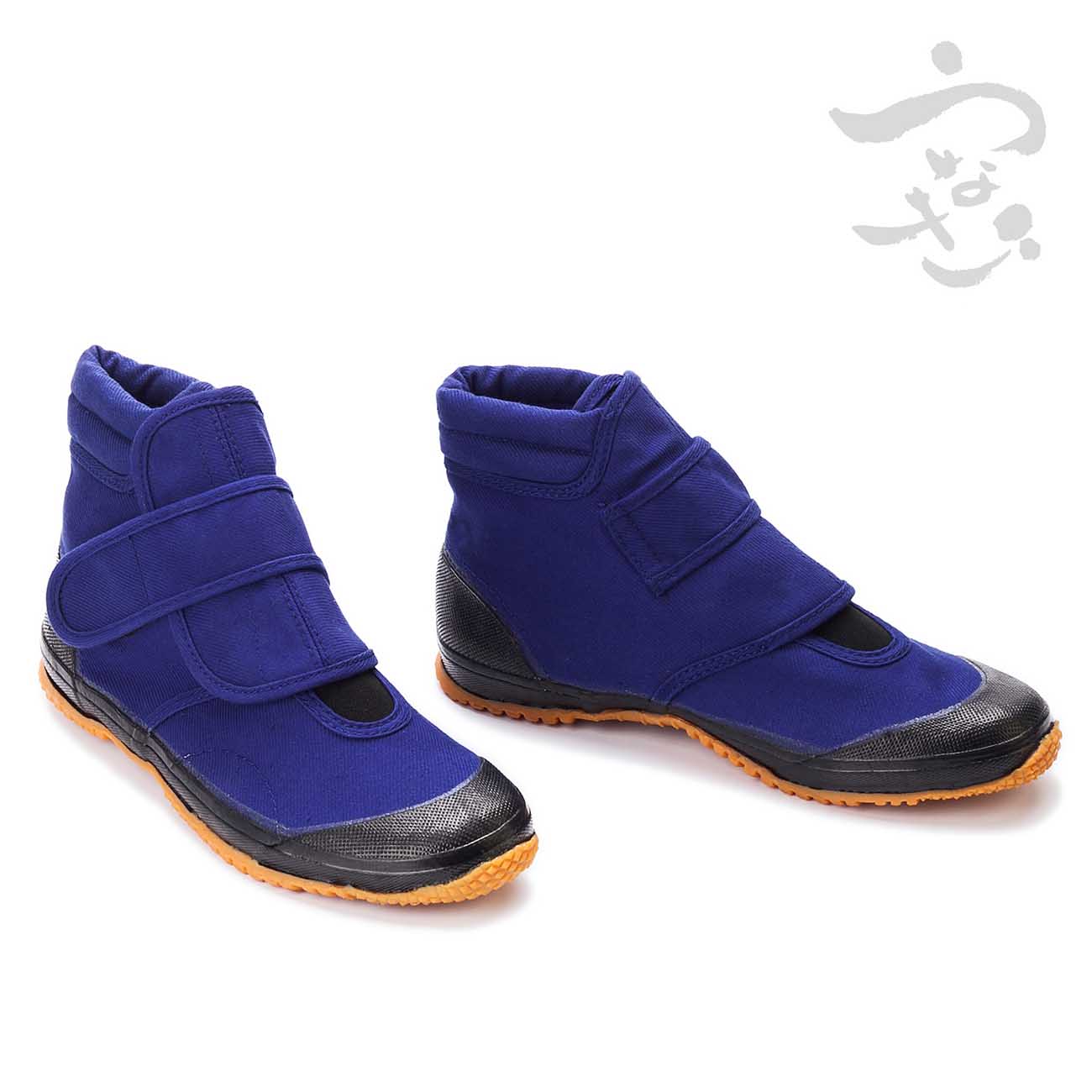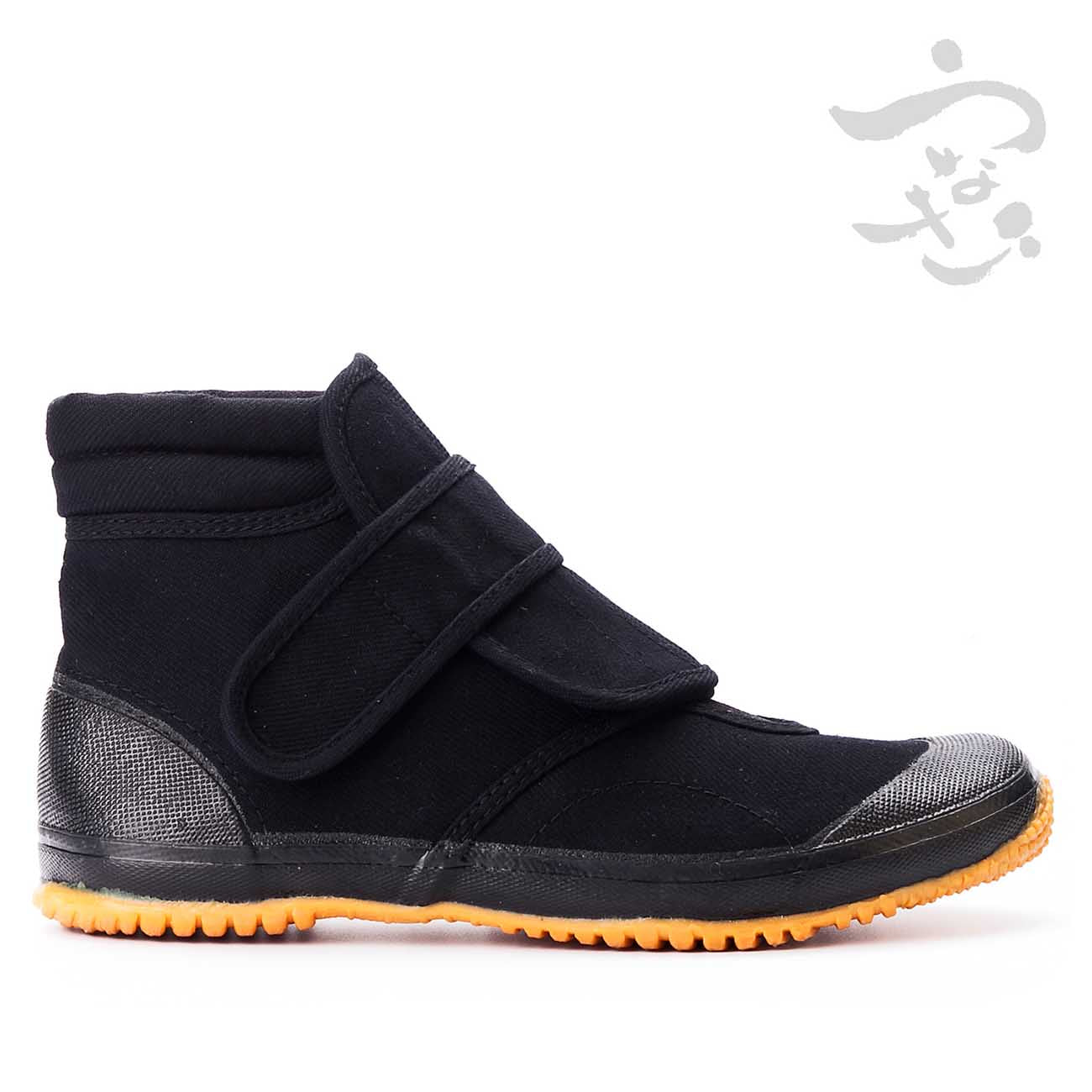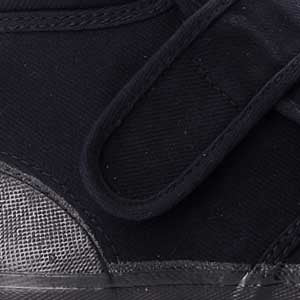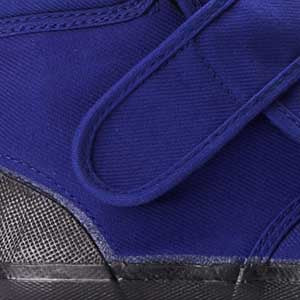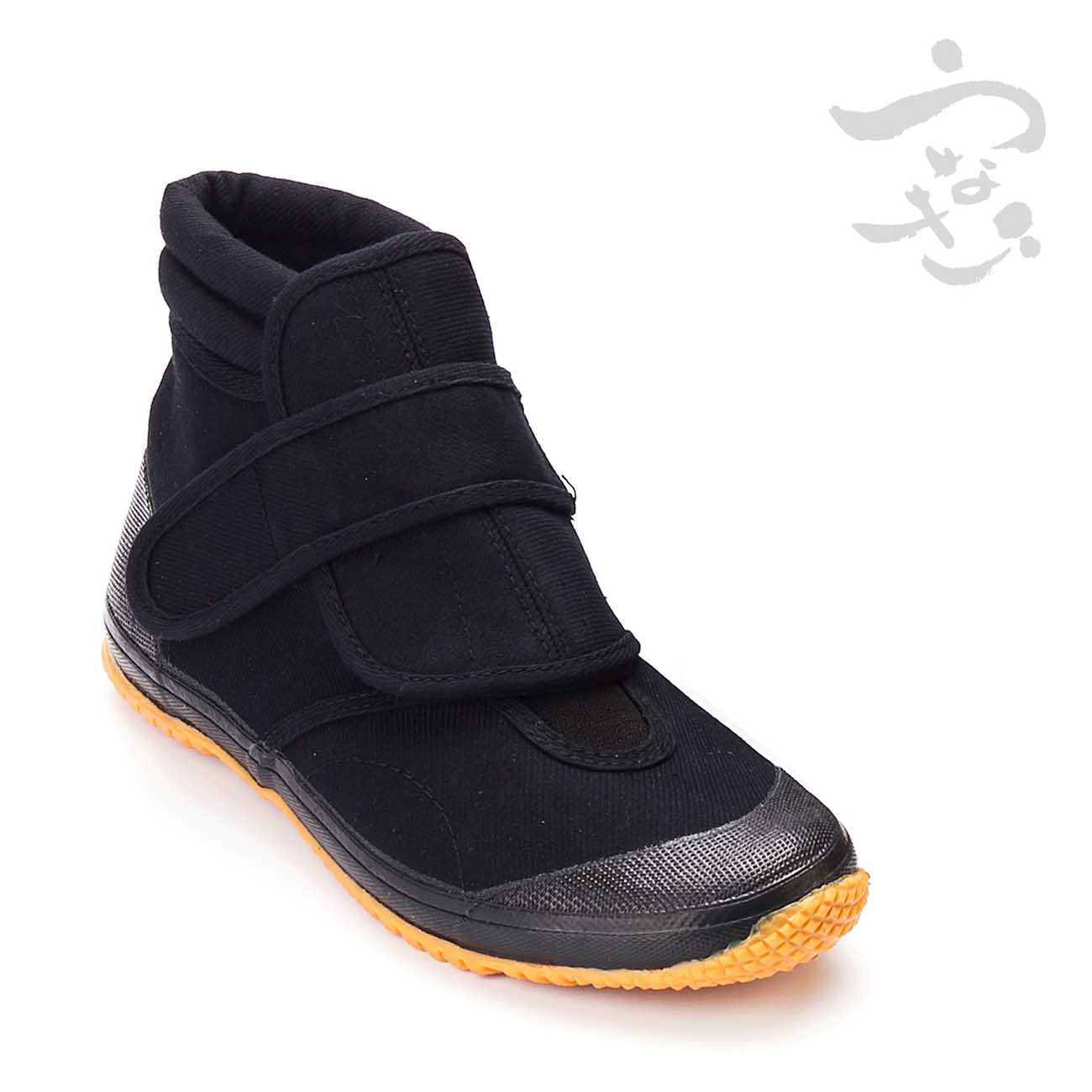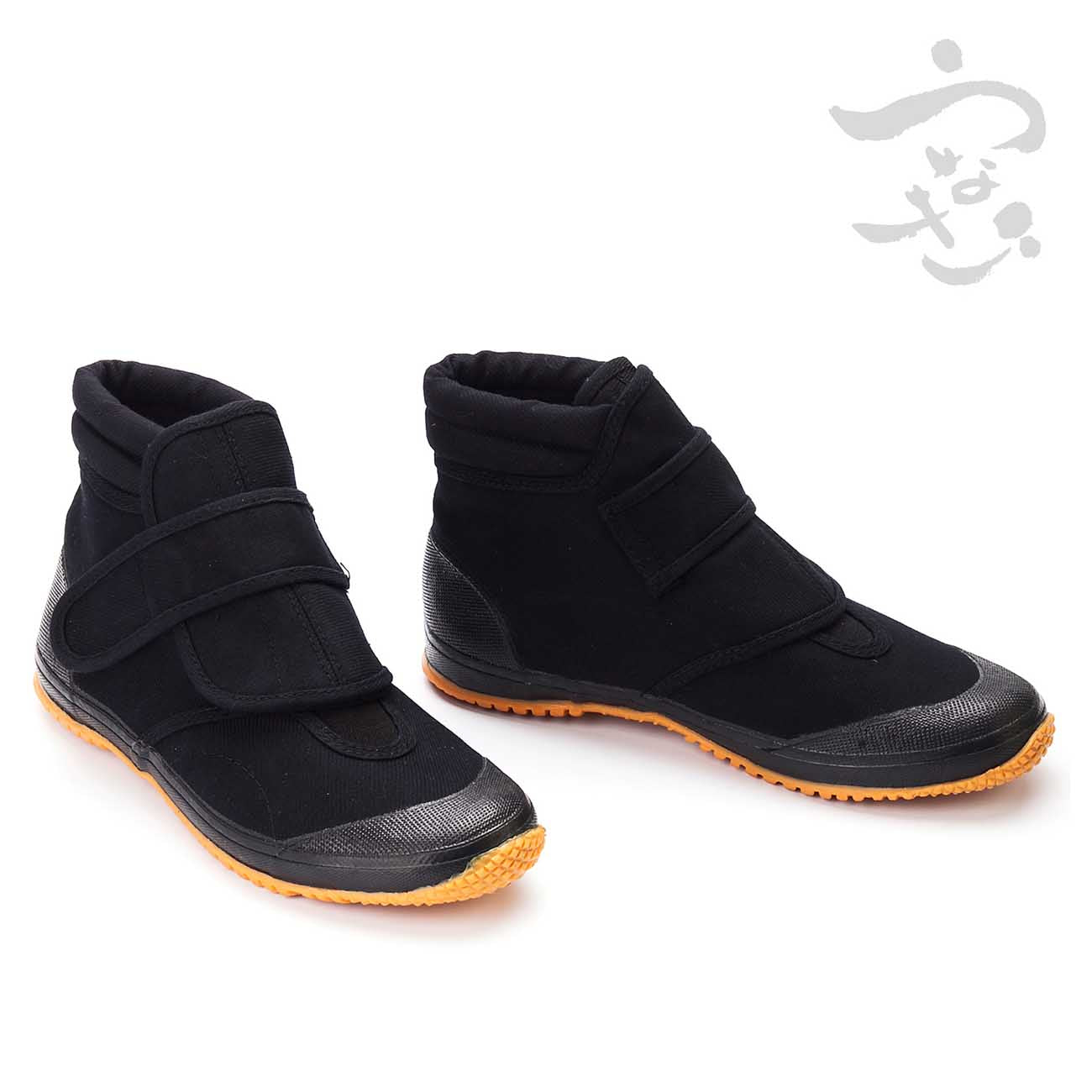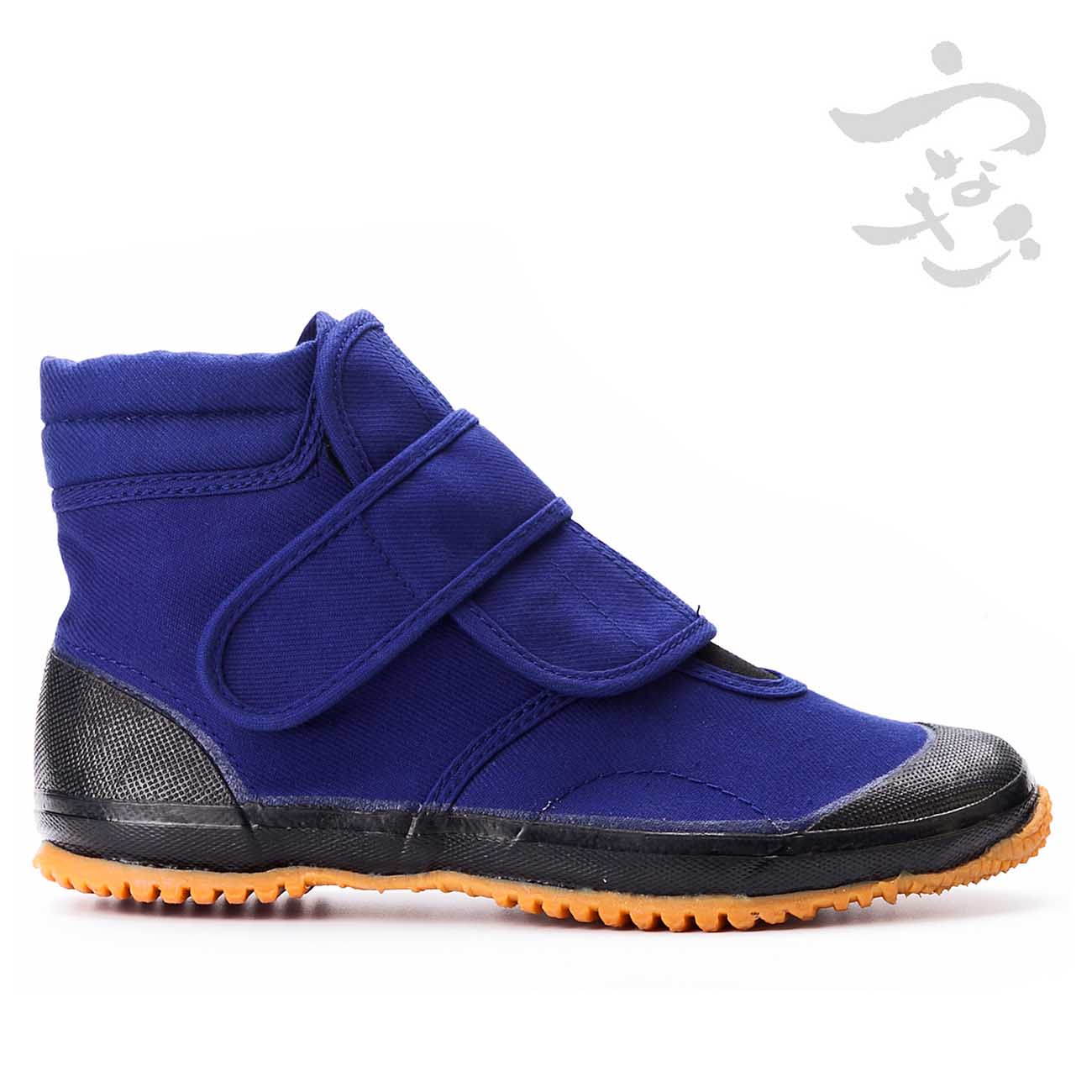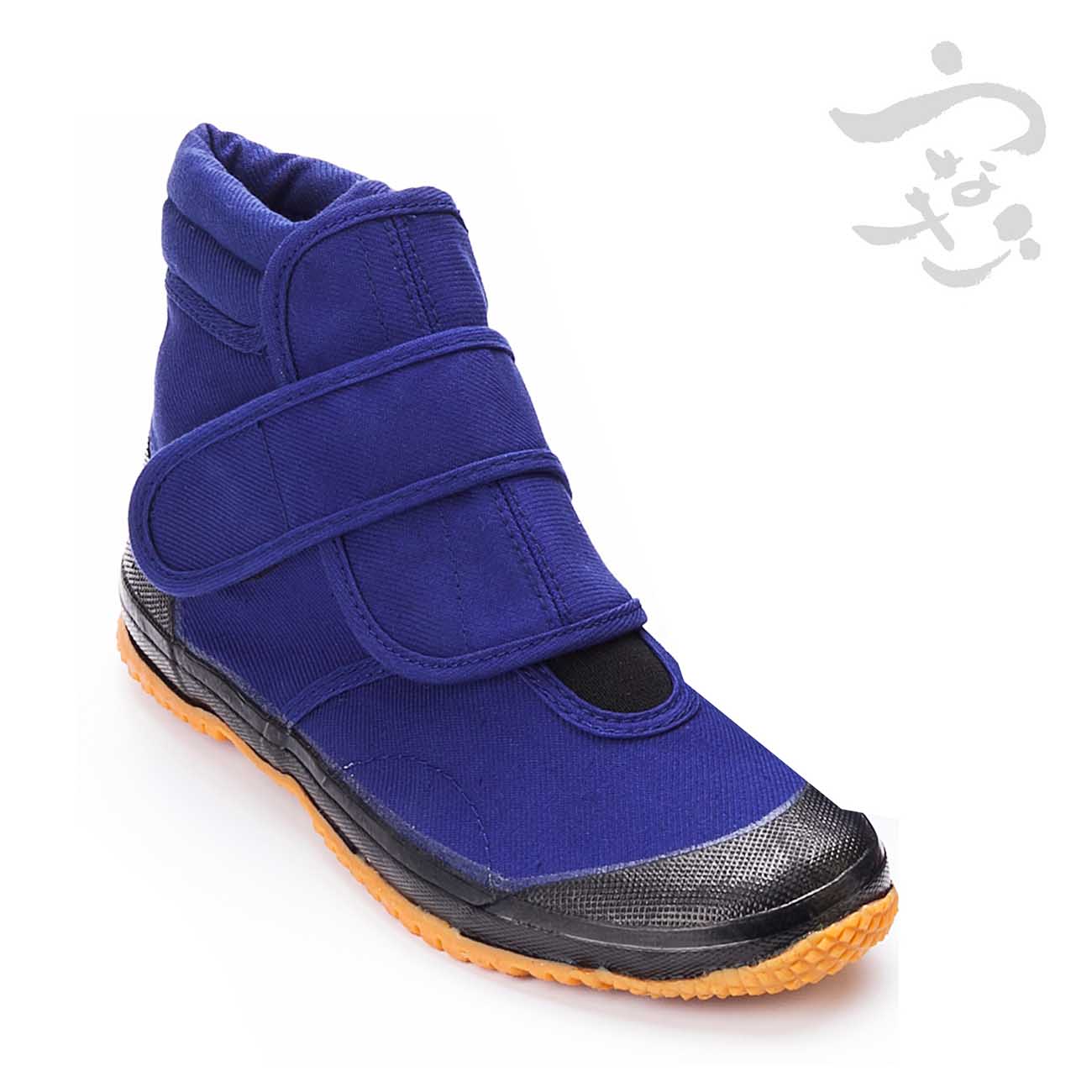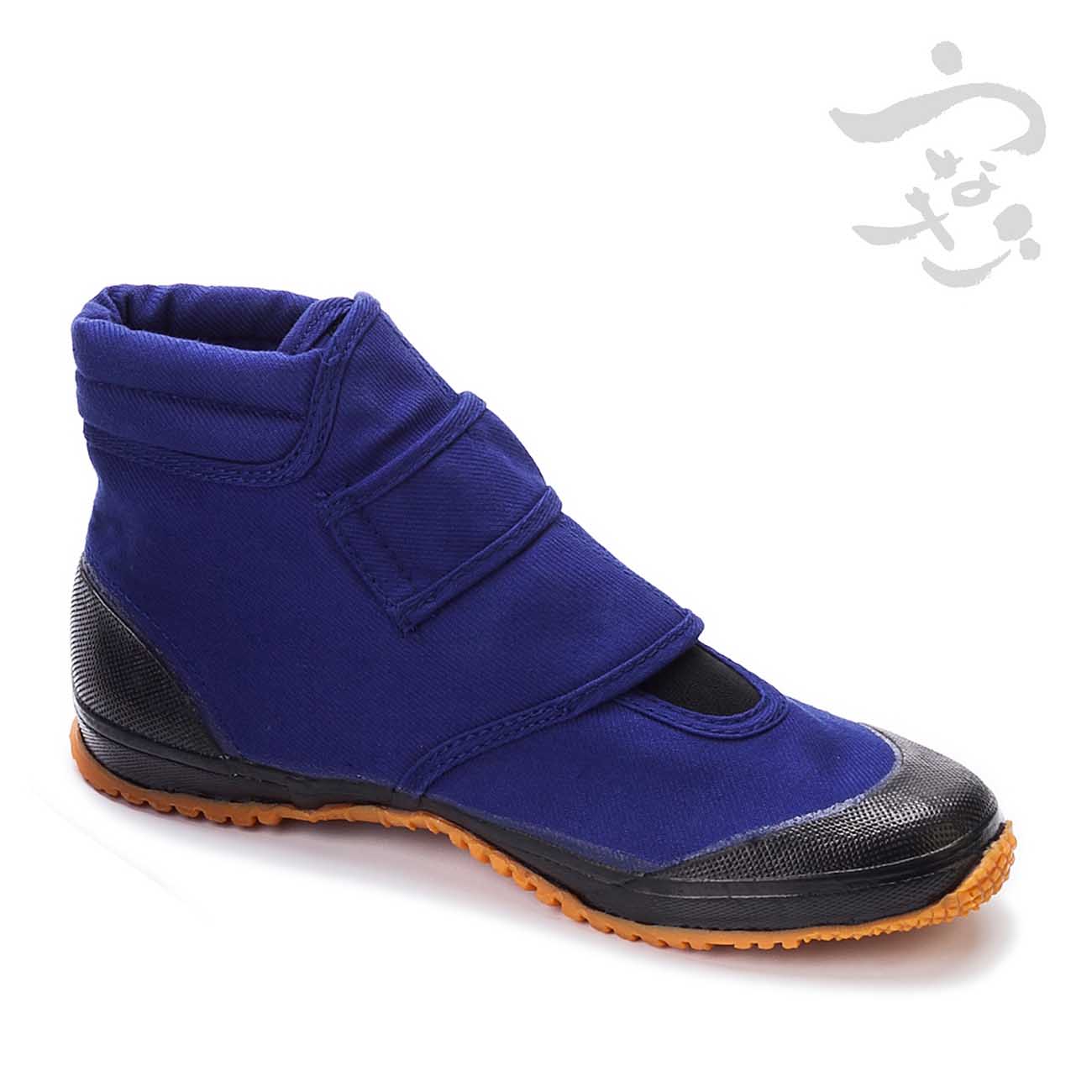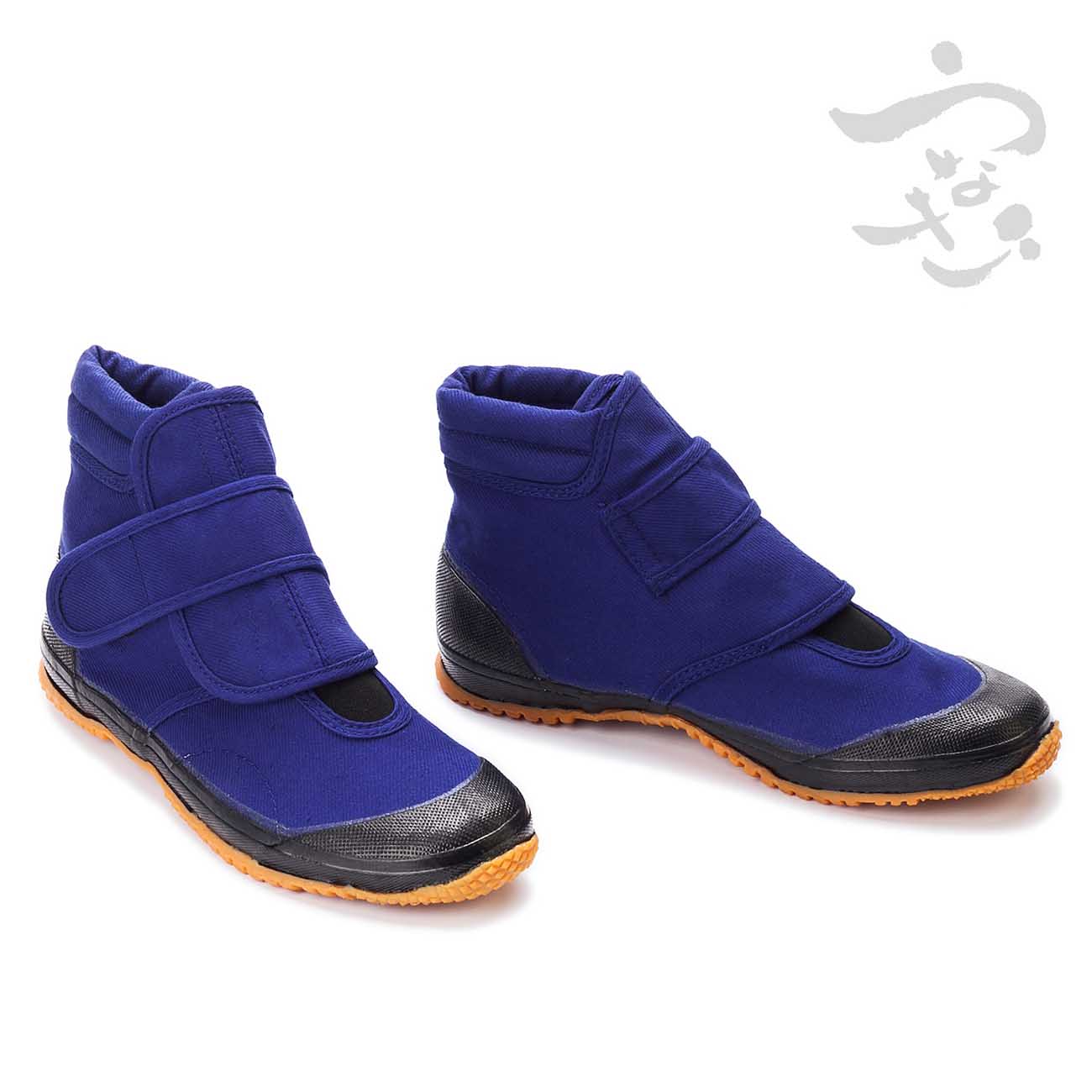 These Japanese shoes are everything you need: they're ultra-light, offer excellent ankle support and are great for walking, dancing, running, jumping – indoors and out.
Crafted from breathable, yet durable cotton canvas with semi-hard recycled rubber soles, the UNAGI by FUGU won't disappoint.
Who doesn't want to look good when they're going about their daily business? More importantly, who doesn't want to feel good? You need durable Japanese shoes that can offer the best of both worlds.
The Unagi is definitely the shoe for you!
Loading
Loading