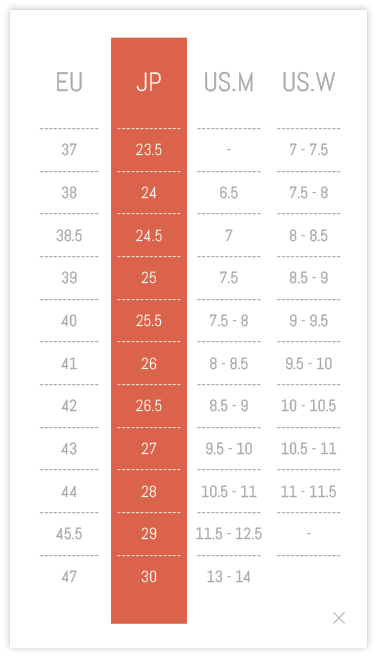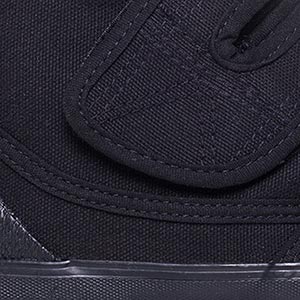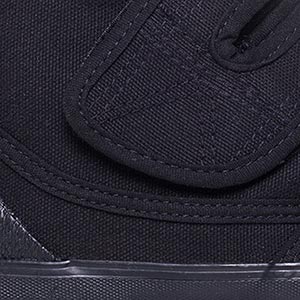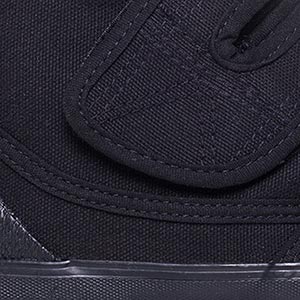 Lightweight working boots equipped with a metal front cap.
These canvas boots, with a supremely flexible sole, incorporating the high top of the SA-ME and snug fit of our Ninja Tabi shoes in their own distinct style. You'll dance all night, walk all day, without regretting it afterward.
Festivals, clubs, dance parties, performing, or just everyday wear, we've got you covered.
Loading
Loading